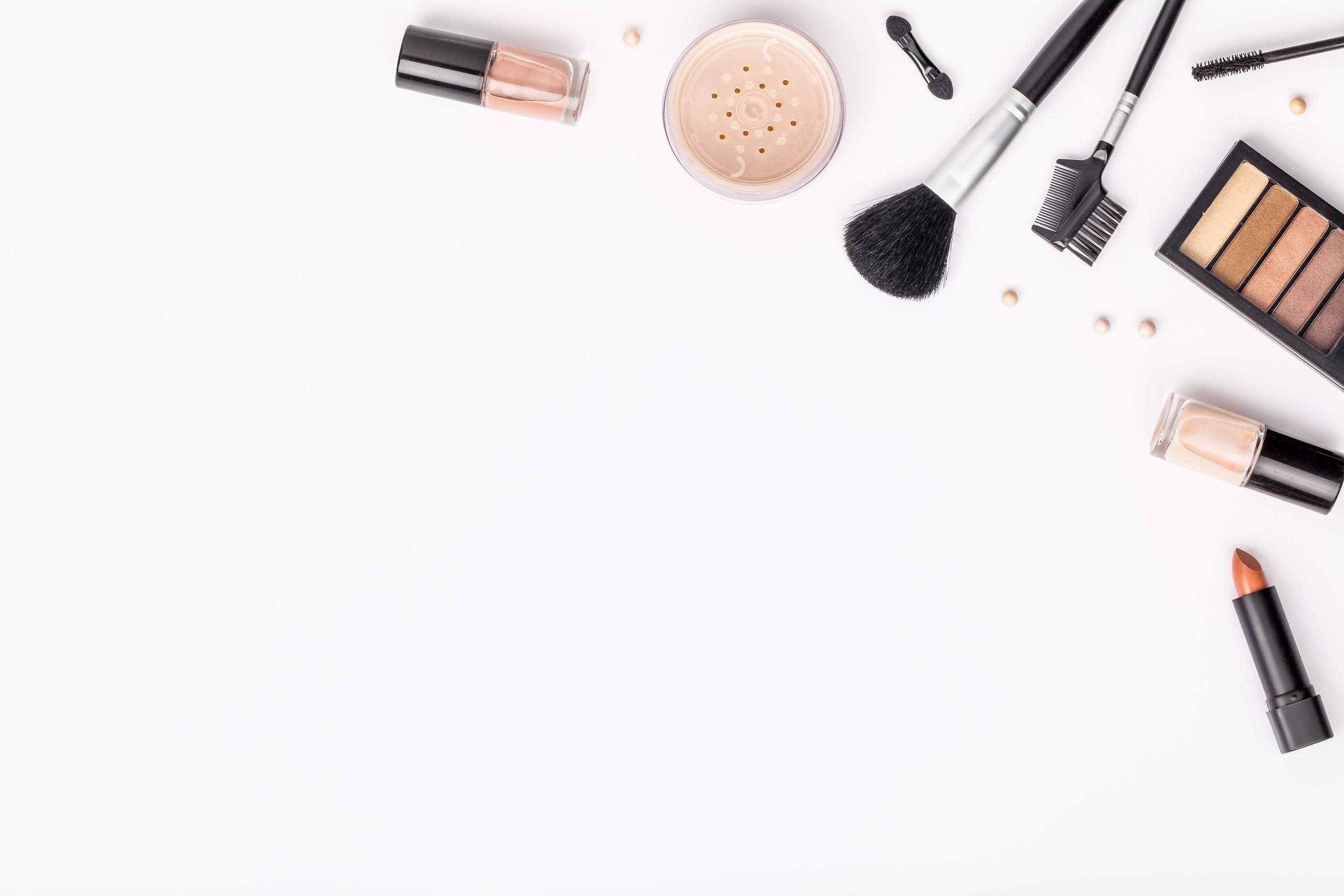 Beauty
Get ready from head to toe at Supernova Mercator Postojna, where you will find beauty products of the highest quality at incredible prices!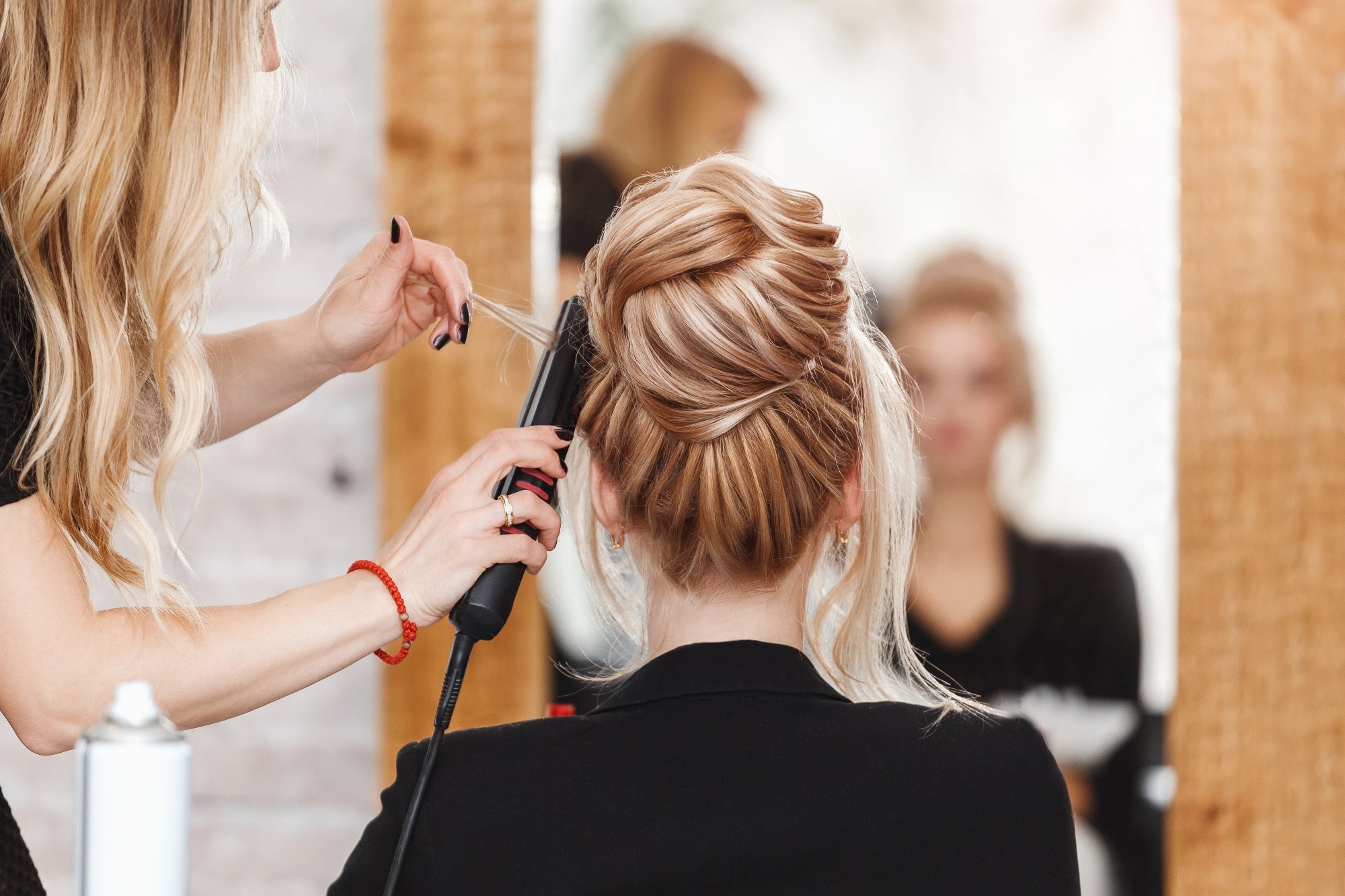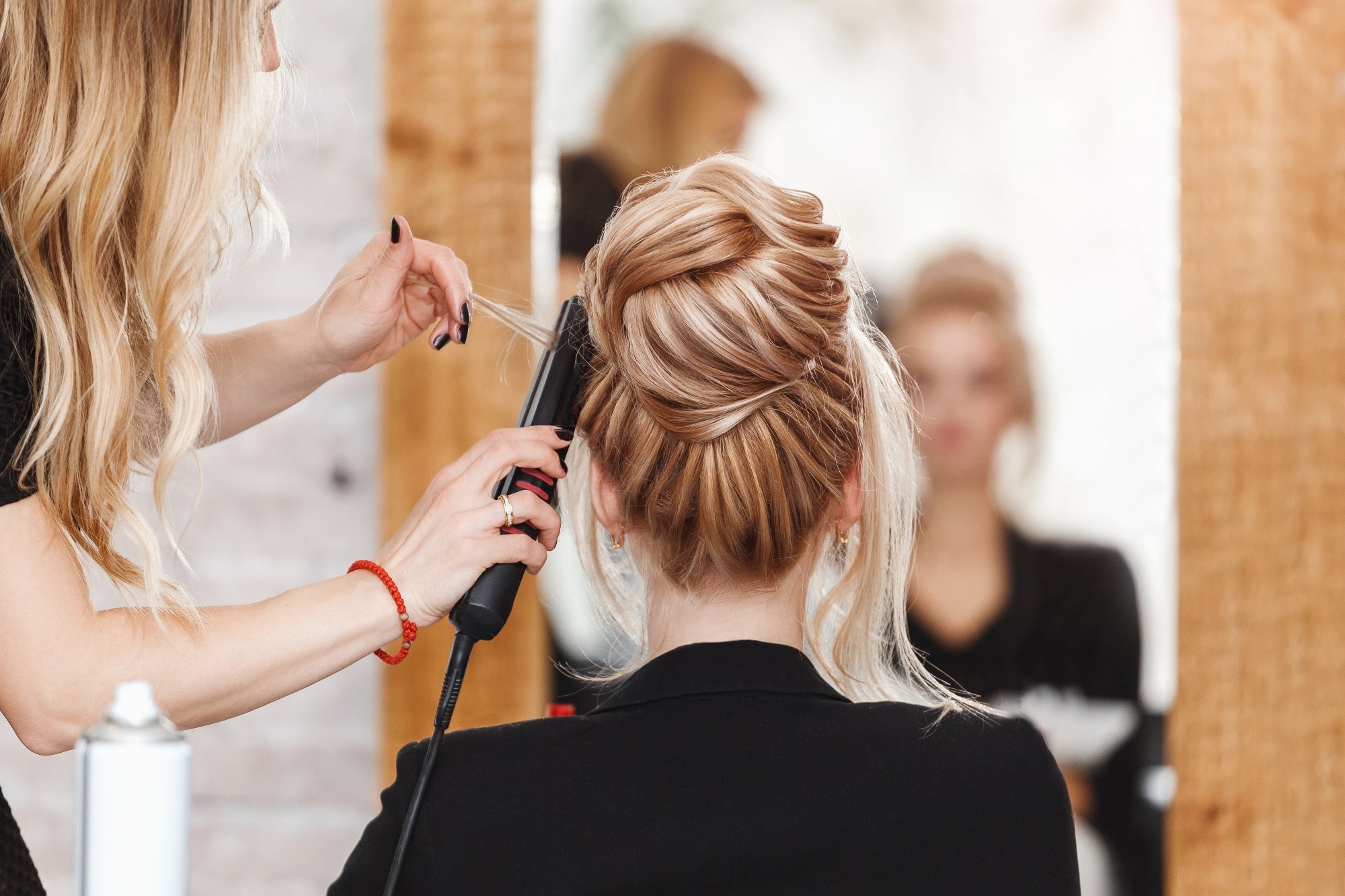 Groomed from head to toe
Want to make all your purchases and even more at just one place? In addition to an incredible shopping experience, the Supernova Mercator Shopping Center will also offer you varied service providers. Do you want to relax and get all you need for grooming at home? Here at Supernova you will find everything you need to get groomed from head to toe. In the store you will definitely find clothes, footwear in fashion accessories, all by the latest fashion trends, but in the beauty shops, you will find everything you need to look beautiful and well-groomed. By visiting Supernova Mercator Postojna, you will feel beautiful again!
Visit a hairdresser and equip yourself with products that will keep you looking youthful! While shopping, you can also visit the hairdressing salon, where you will find people that are great with scissors and offer you great value for you money. Have you decided on a new hairstyle yet? Changing your hairstyle has never been so easy. You will leave Supernova with a fashionable hairstyle, new hair color, cut hair, curls, a hairstyle of your choice or a basket full of hair products from renowned brands. The hair salon will take care of your hairstyle, hair and your scalp, as caring for healthy hair starts at the roots. Indulge, relax and enjoy pampering at Supernova Mercator Postojna.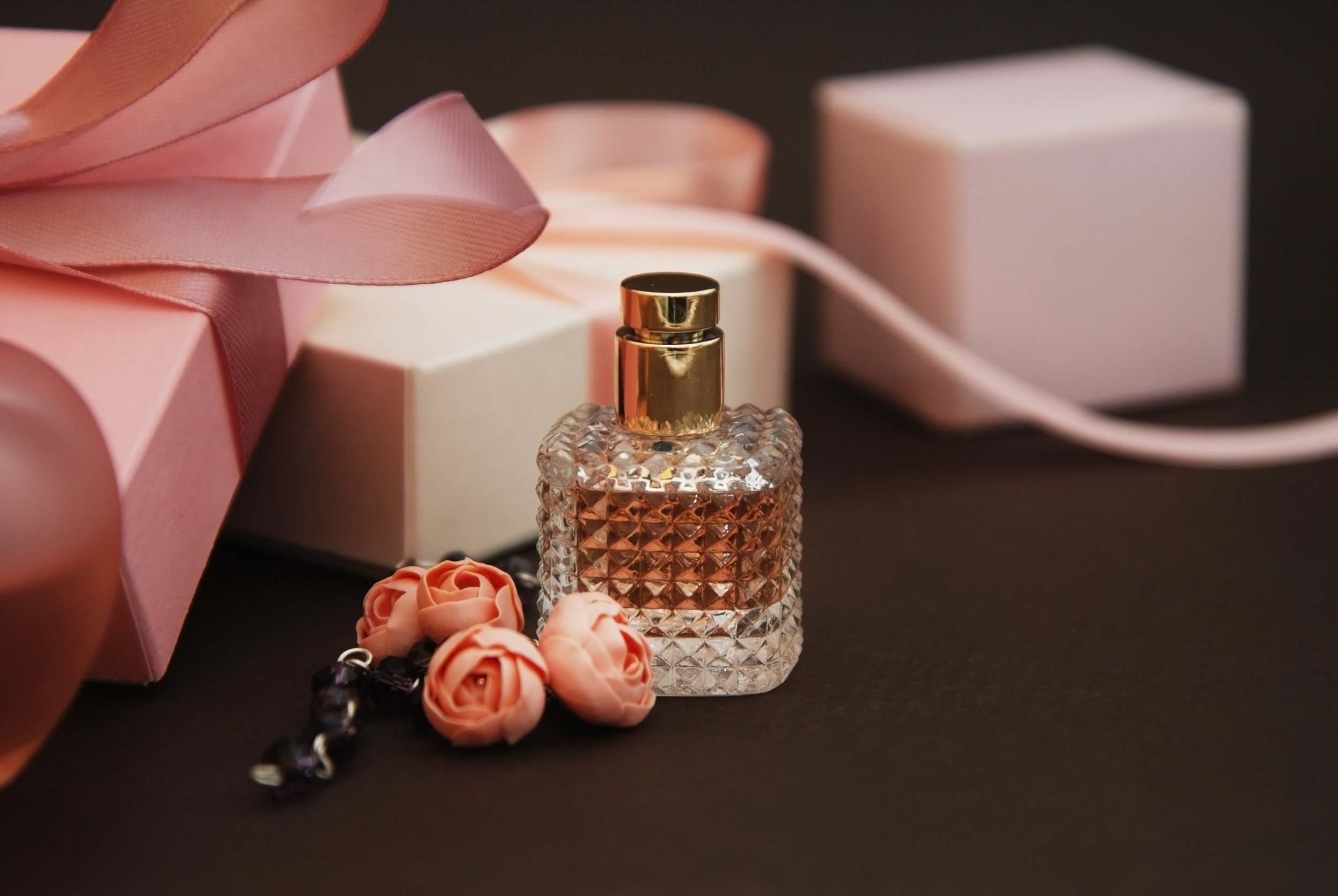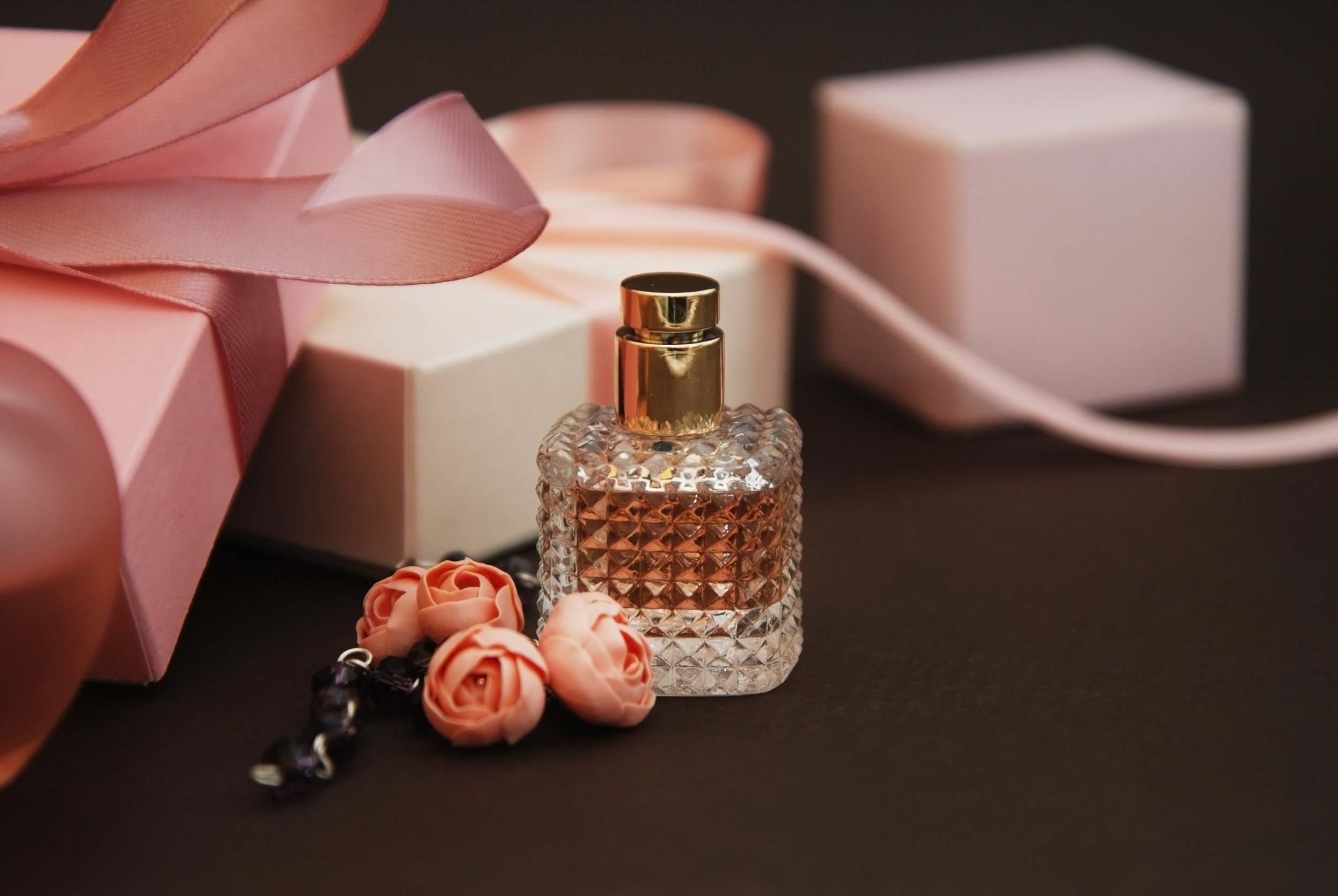 Cosmetic and beauty products at affordable prices
Pamper yourself from the outside and from the inside. Whether you are looking for a new shade of lipstick, lip liner, gloss, lip balm, eye shadow, new eyeshadow collection, eyeliner, mascara, face spray, powder or concealer, you will find all this and even more in stores in Supernova Mercator Postojna.
Find your new favorite makeup remover or check out the wide offer of natural cosmetics, which is made only from the best ingredients for sensitive and delicate skin. You will find everything you need for you and your family in stores with cosmetics and beauty products.