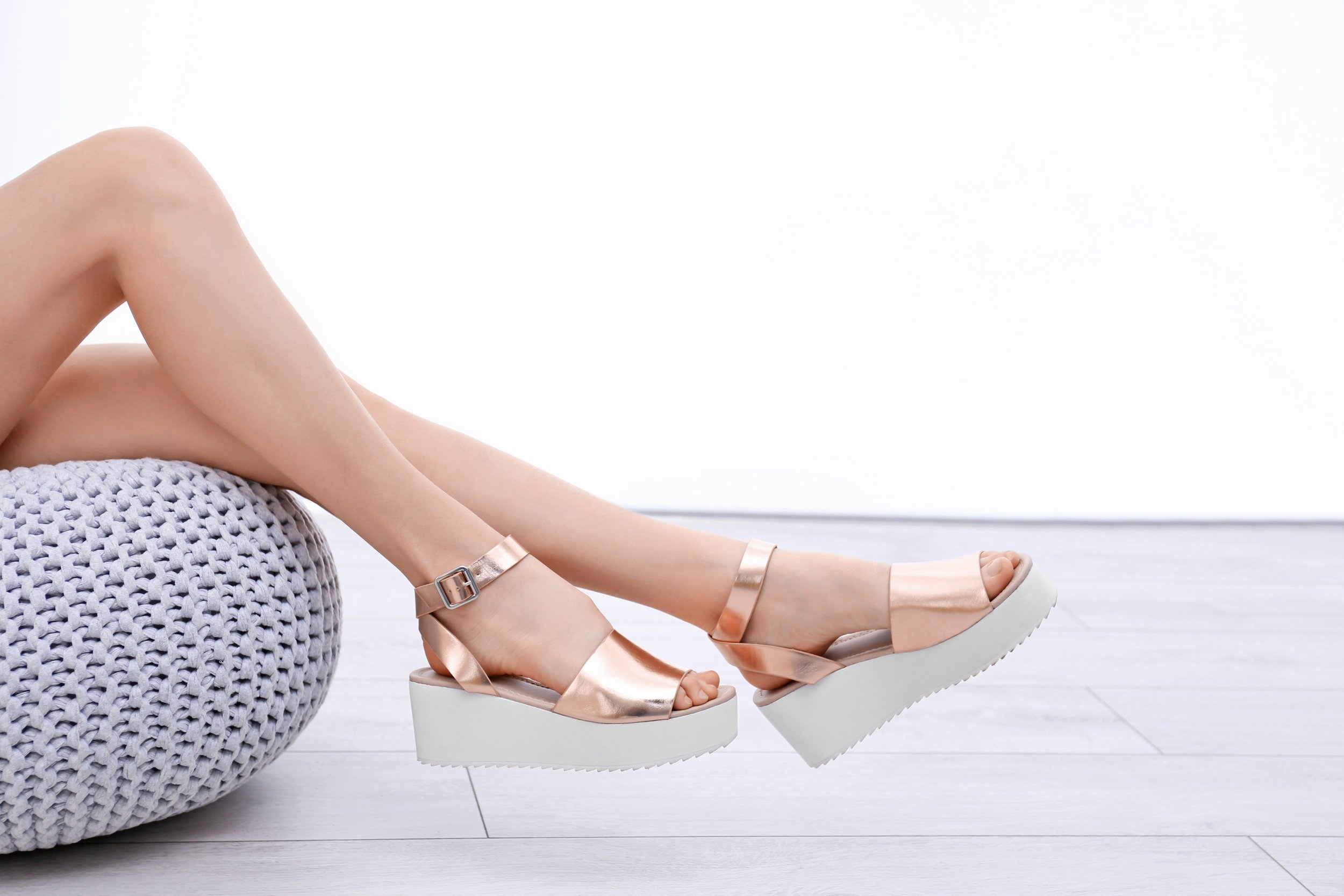 Kopitarna Sevnica sells a wide range of footwear for all tastes and for different occasions.
Fashionable shoes, sporty sneakers and safety footwear made with love
Visit the Kopitarna Sevnica store in Supernova Mercator Postojna and find your newest pair of shoes that are as comfortable as they are beautiful. They sell a rich selection of men's, women's and children's footwear. You will find just what you need to take your steps with confidence.
They offer fashionable casual footwear and comfortable slippers, and their professional safety footwear comes with a certificate. Kopitarna Sevnica is proud of their rich tradition, which makes their collections popular with all fashion connoisseurs. New models are made from carefully selected natural materials that let your feet breathe. Wood, cork and leather make every step soft as a feather. Kopitarna Sevnica combines comfort with style, making sure that everyone who swears by quality will find their perfect pair at Kopitarna Sevnica.
A special part of their sales program is a range of Category 2-certified light professional safety footwear. Kopitarna Sevnica footwear is the number one choice of doctors, nurses, hairdressers, production workers and everyone else who spends most of their time standing. Enjoy the comfort and tread softly wherever you go.
One hundred years of development that felt every step of the way
At the end of the 19th century, the German family Winkle came up with their business idea and expanded their business activities in Slovenia. Hence, in 1886, a shoe manufacturing company was established in Sevnica, which was also aided by the nearby forests, as shoe soles were made of wood. But today the process of making soles is carried out by using modern procedures and advanced technology.
Progressively, they expanded their product offer and then their production was based on footwear made of natural materials such as wood, cork and leather. The Kopitarna Sevnica footwear is outstanding by its fashionable design for everyday use, which is suitable for different needs and purposes. They mainly make household footwear, shoes, protective professional footwear, comfortable footwear and handmade footwear, mainly various slippers, sandals and classic shoes.