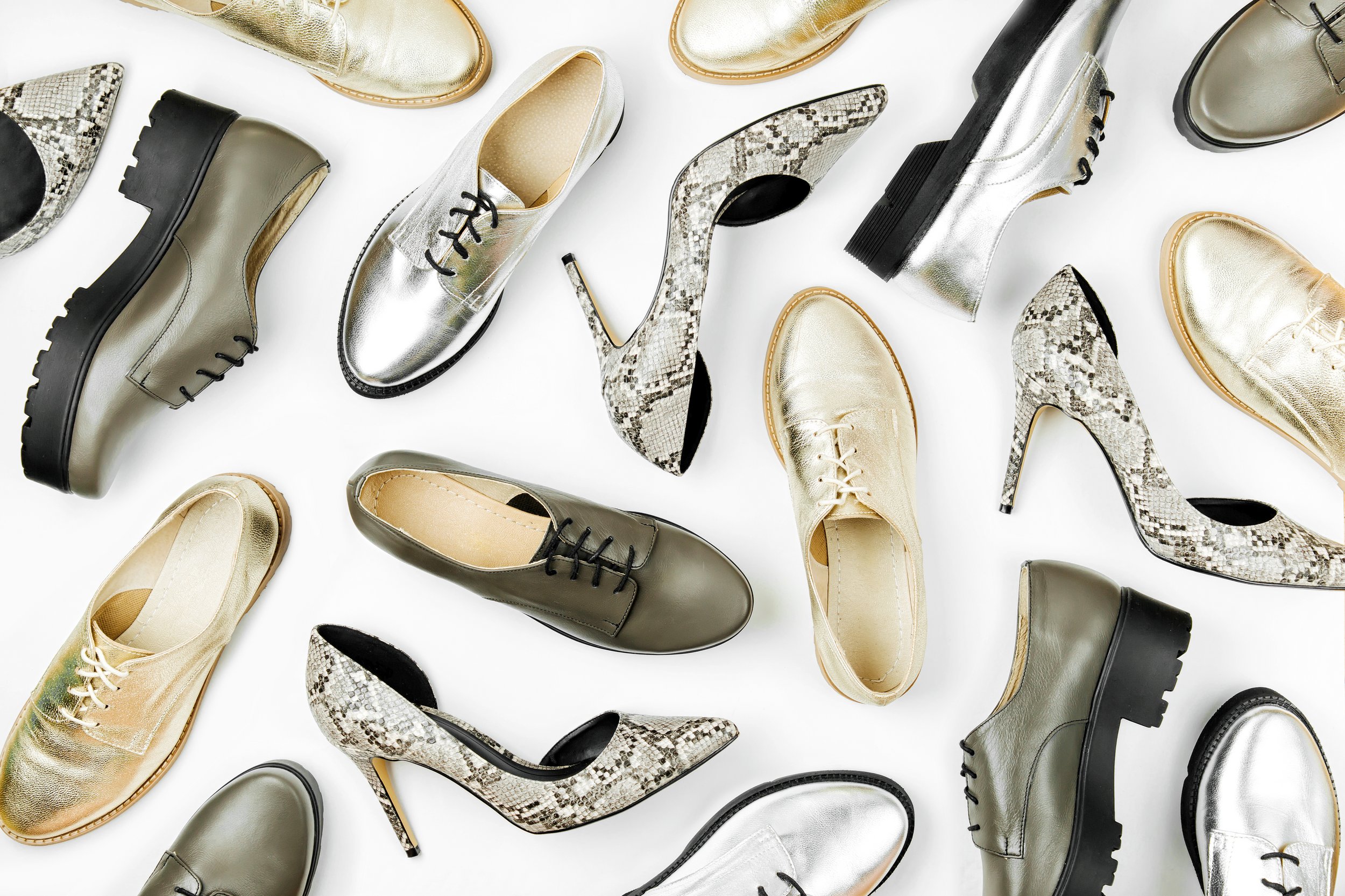 Shoes
Find quality and trendy footwear at Supernova Mercator Postojna shoe stores. A varied offer and low prices will leave you speechless.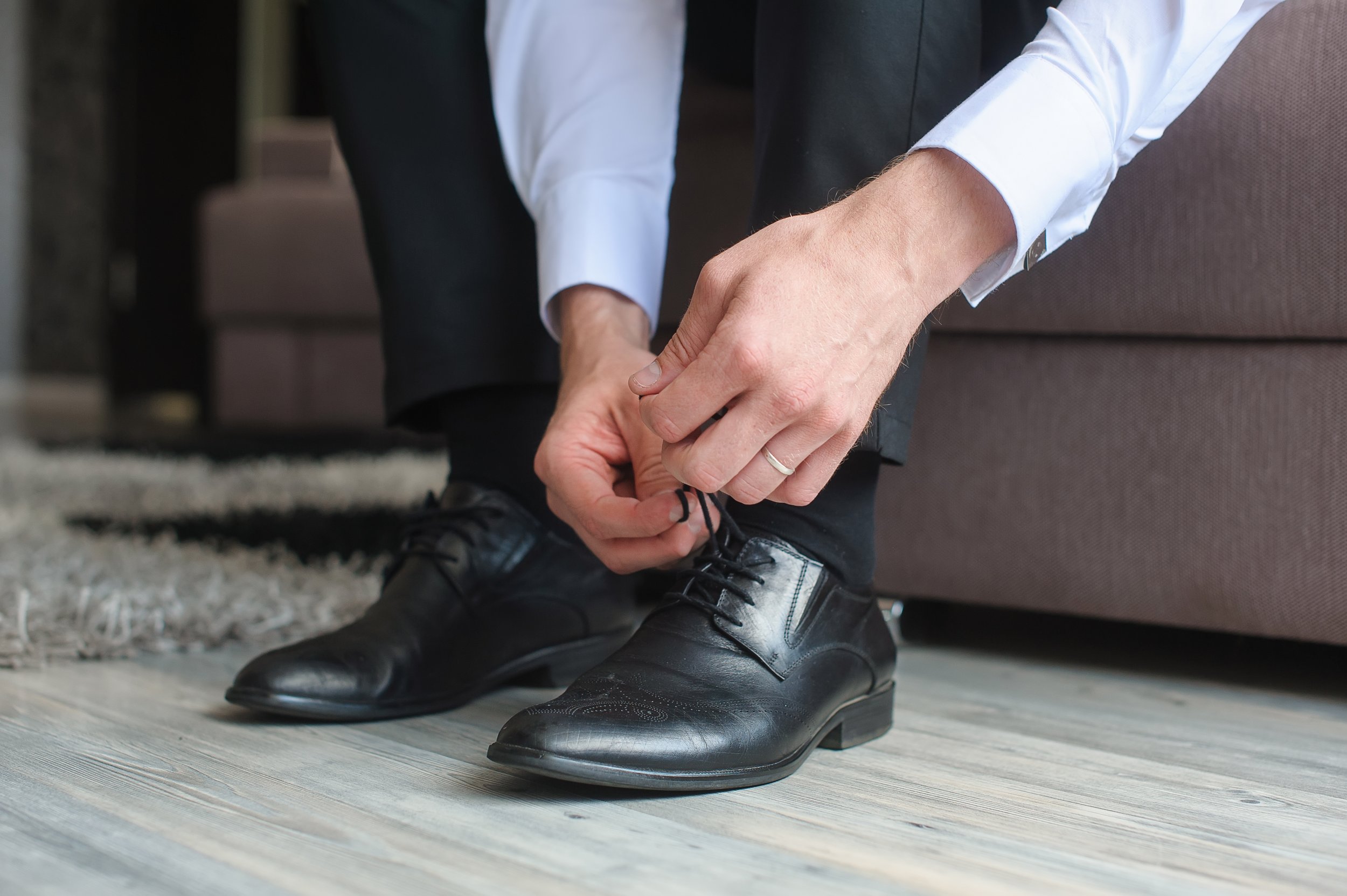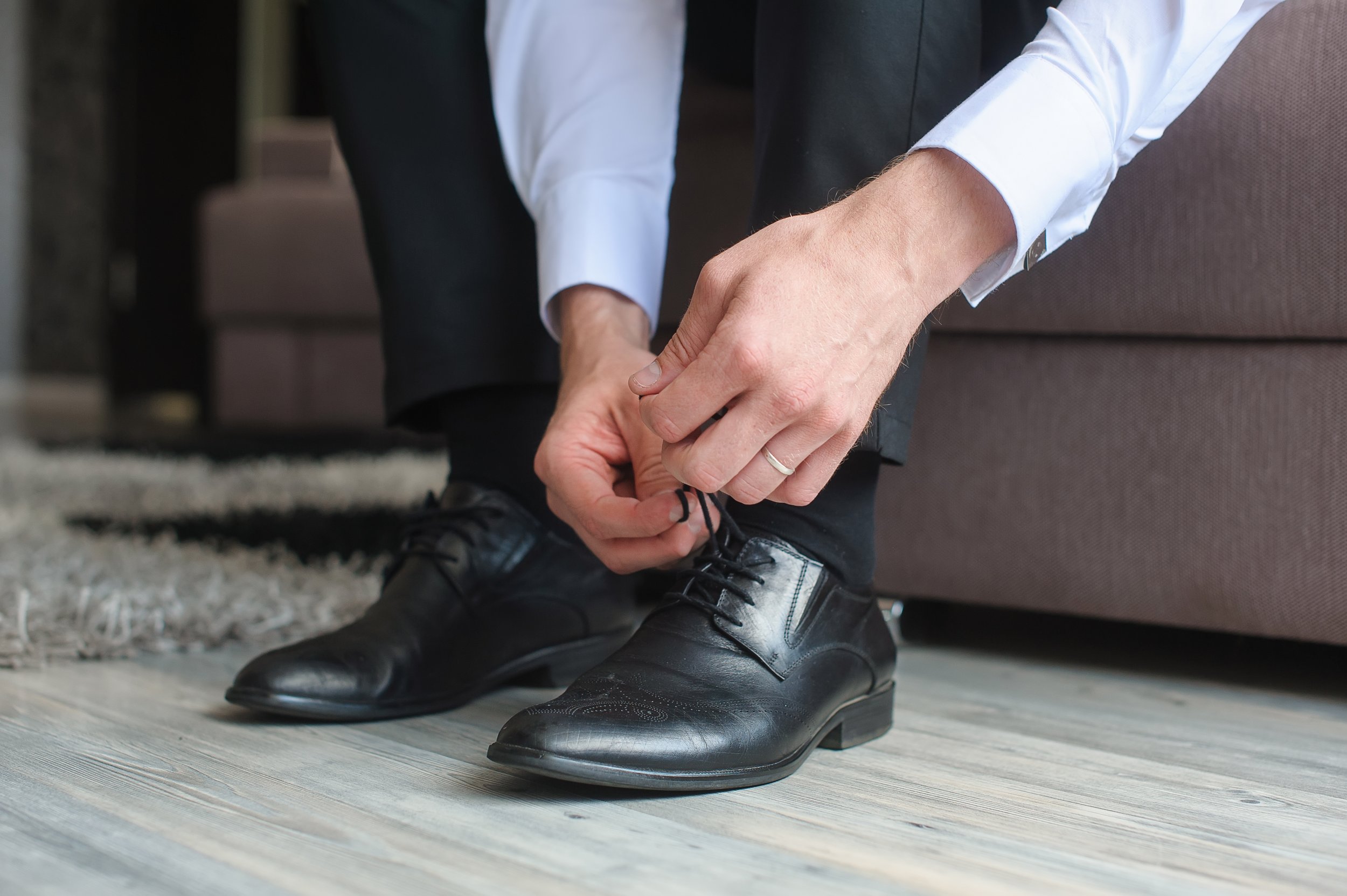 Shoes at an affordable price for men, women and children
No one will leave Supernova Mercator Postojna barefoot. In shoe stores you will find shoes for all occasions and for all family members. Look for men's shoes, women's sandals or children's shoes. In the program with sports footwear you will also find sneakers, hunting and military boots and work footwear, as well as a wide selection of shoes for special occasions.
Complement your evening outfit with elegant shoes and twist your heels on the dance floor. Your youngest ones will enjoy their walks in the park with a shoes of diffrent colors or with cartoon characters.
In the Mass store you will find the latest footwear trends made of the highest quality materials. Comfortable shoes can also be beautiful, as the offer of various types of footwear is wide. You will definitely find something in which you will confidently step into the world and take a walk around. A speciality of Supernova Mercator Postojna stores is the rich offer of certified light professional footwear in the Kopitarna Sevnica store and fashion footwear made of natural materials. Wood, cork and leather allow your feet to breathe and every step you take feels like walking on clouds.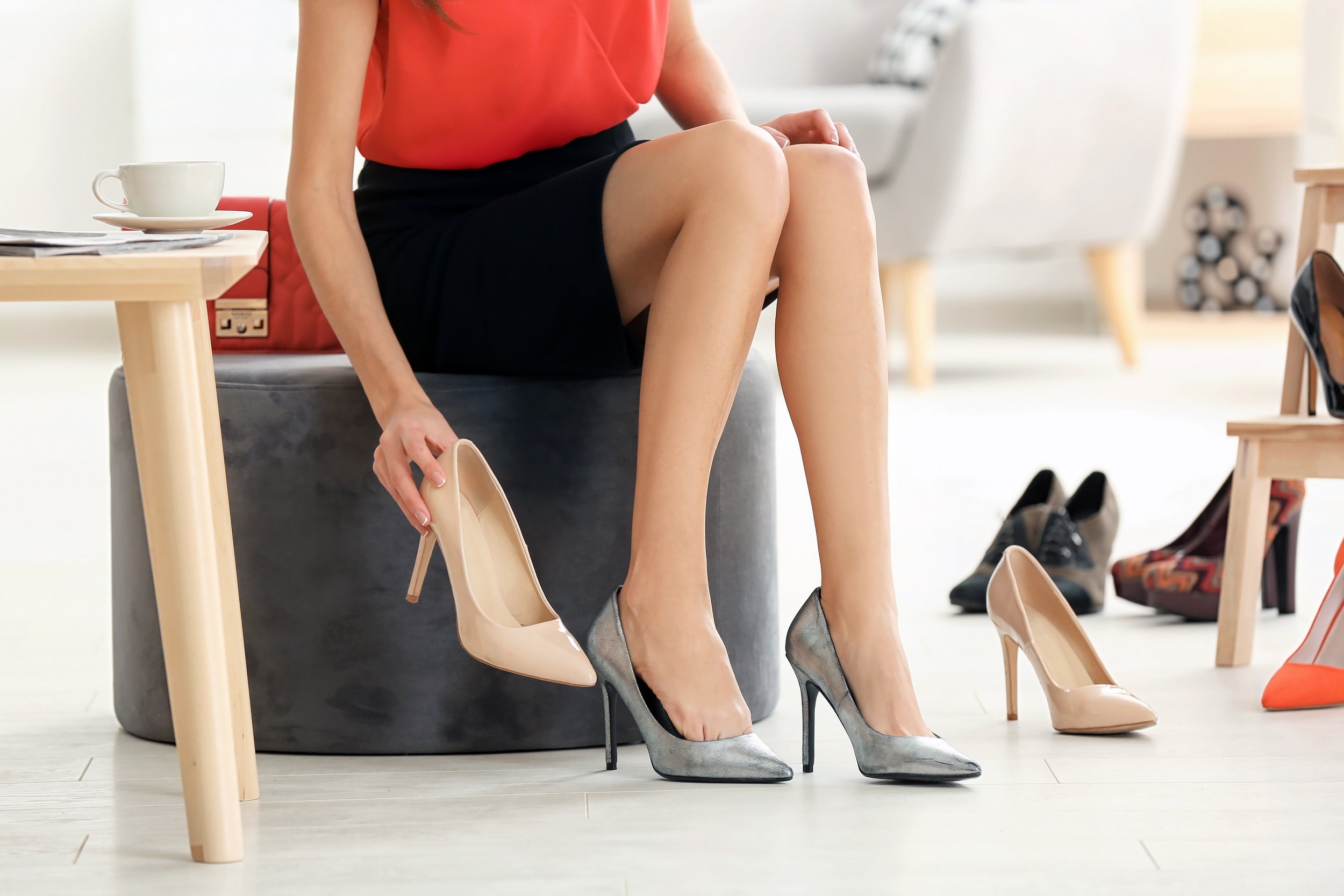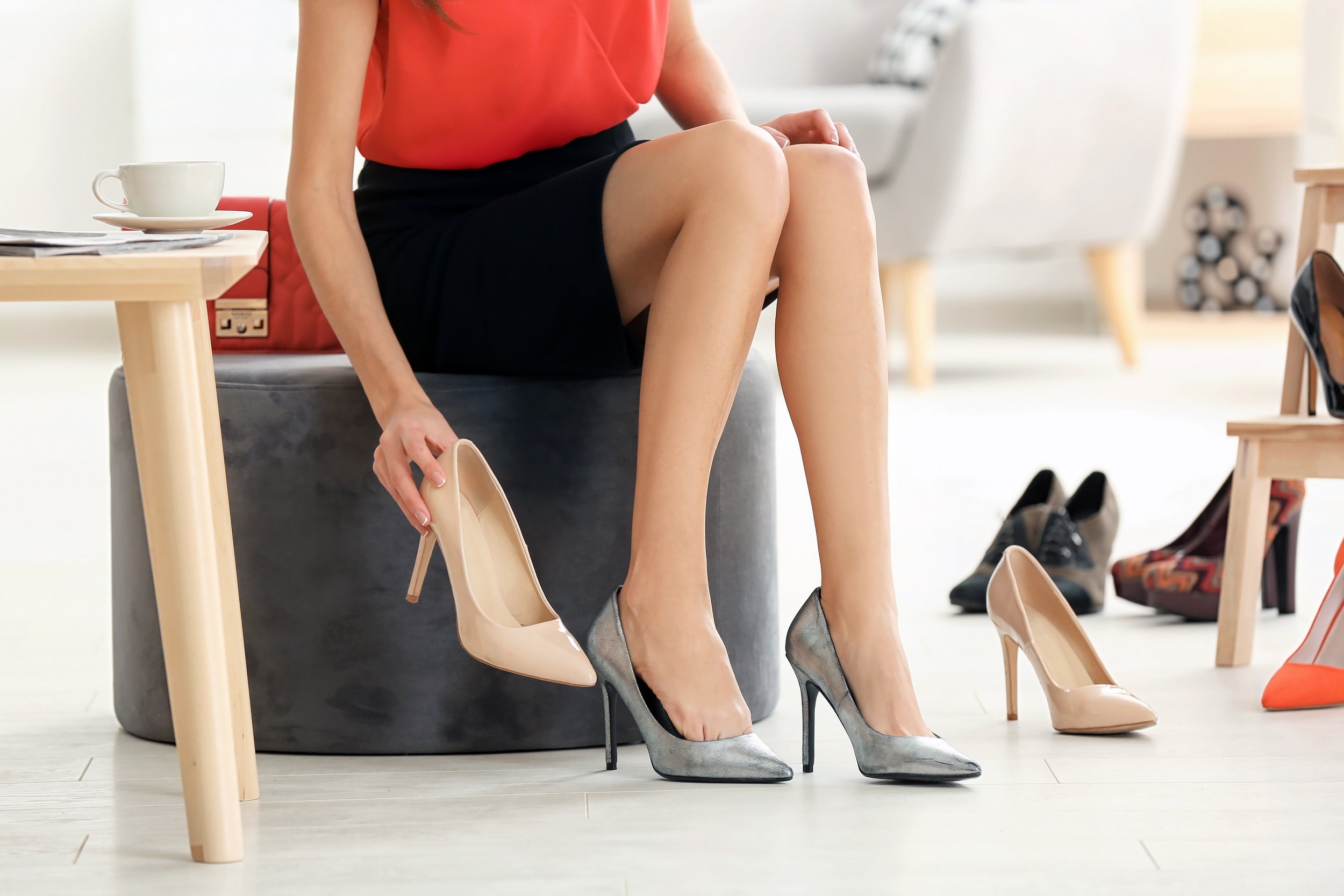 Affordable footwear from renowned brands for a perfect look.
Whether you need stylish shoes, a pair or work shoes, or just something to walk around you will find it at Supernova Mercator Postojna stores. On the selling shelves you will find shoes, boots, ballerinas, slippers and shoe products of renowned brands. Combine it with competitive product prices and you get a unforgetable shopping experience.
Check out the latest catalogs of new collections, choose from the latest models, find your shoe size and you will definitely go home with a box of new and beautiful shoes. Your feet and wallet will thank you.