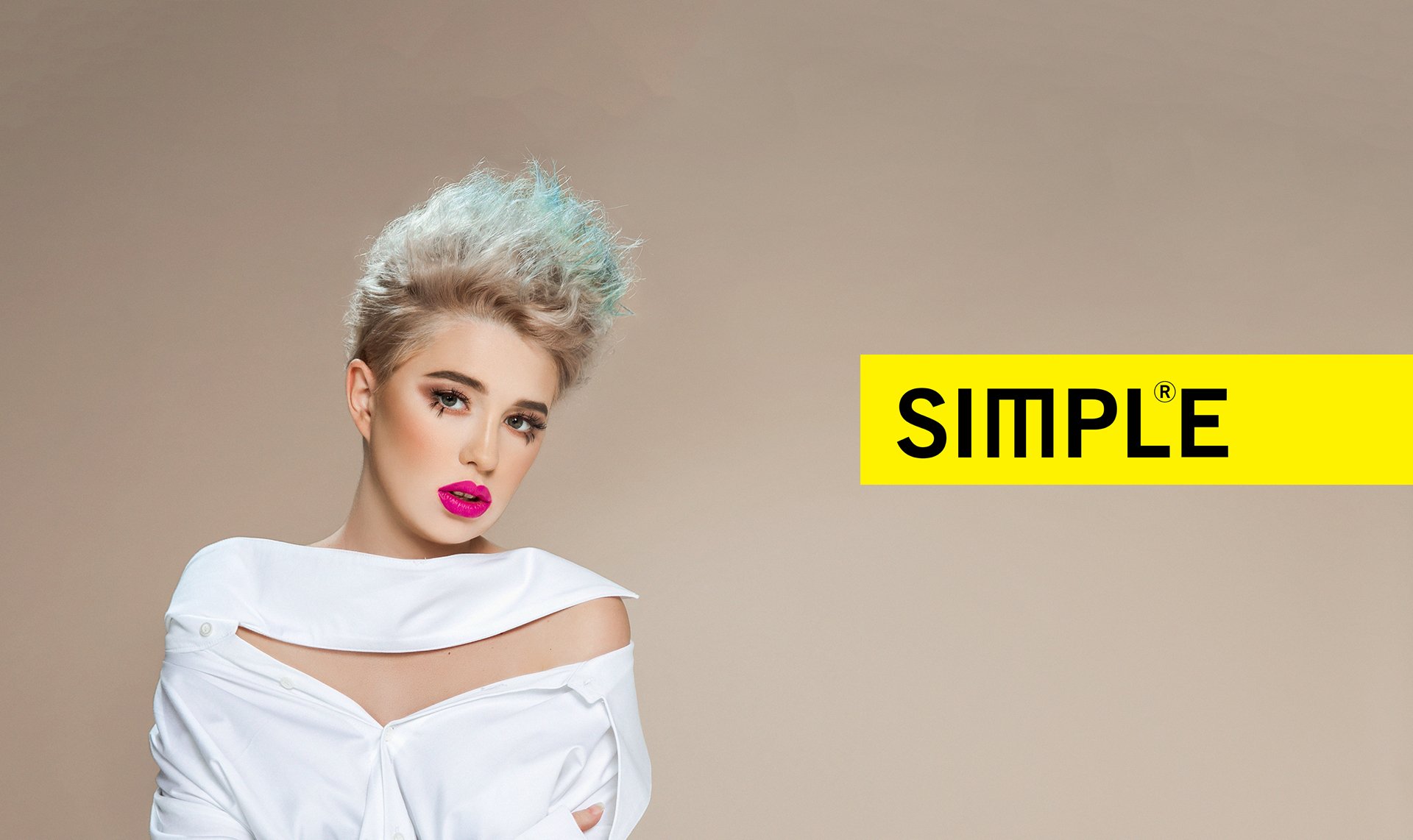 Let experts take care of your hair - visit the SIMPLE hair salon.
Quality hairdressing services at an affordable price
Get your hair done in the latest fashion. The Simple hair salons have achieved great popularity and recognition with their patrons by offering fast yet efficient services at clipped prices. The young team of hairdressers are full of youthful energy and fresh ideas.
At the Simple hair salon, your hair is under attentive care by professionals who will create your new, wonderfully fashionable hairstyle. They offer premium hairdressing services for men, women and children. Stop by the Simple hair salon and get your hair done simply during your shopping trip! You will always be leaving the Simple salon with a perfect hairstyle, even if you decided to "just trim the tips". Your hair is cut following the latest fashion guidelines for easier maintenance of your hairstyle even with home care products, while various additional services such as dying, toning or strands perfectly complement your overall look.
Always at your best with Frizerski salon SIMPLE
The story of SIMPLE hair salons started in 2001 and has since grown into a well-established chain of hairstylists with over 30 salons in Slovenia and almost as much abroad. SIMPLE salons are located in shopping centres with a purpose – to save their clients time and money. At SIMPLE hair salons there is no waiting line, so everybody can get quick, quality and affordable hair styling services.
And because your hairstyle says a lot about you, SIMPLE is a great ally for your hair needs. Haircuts at SIMPLE hair salon always follow the latest fashion trends and techniques, but still remain easy to maintain at home with no special styling skills. Precise colouring techniques and styling tricks add to your hairstyle the "it" factor, refreshing your look and making you feel good in your own hair.