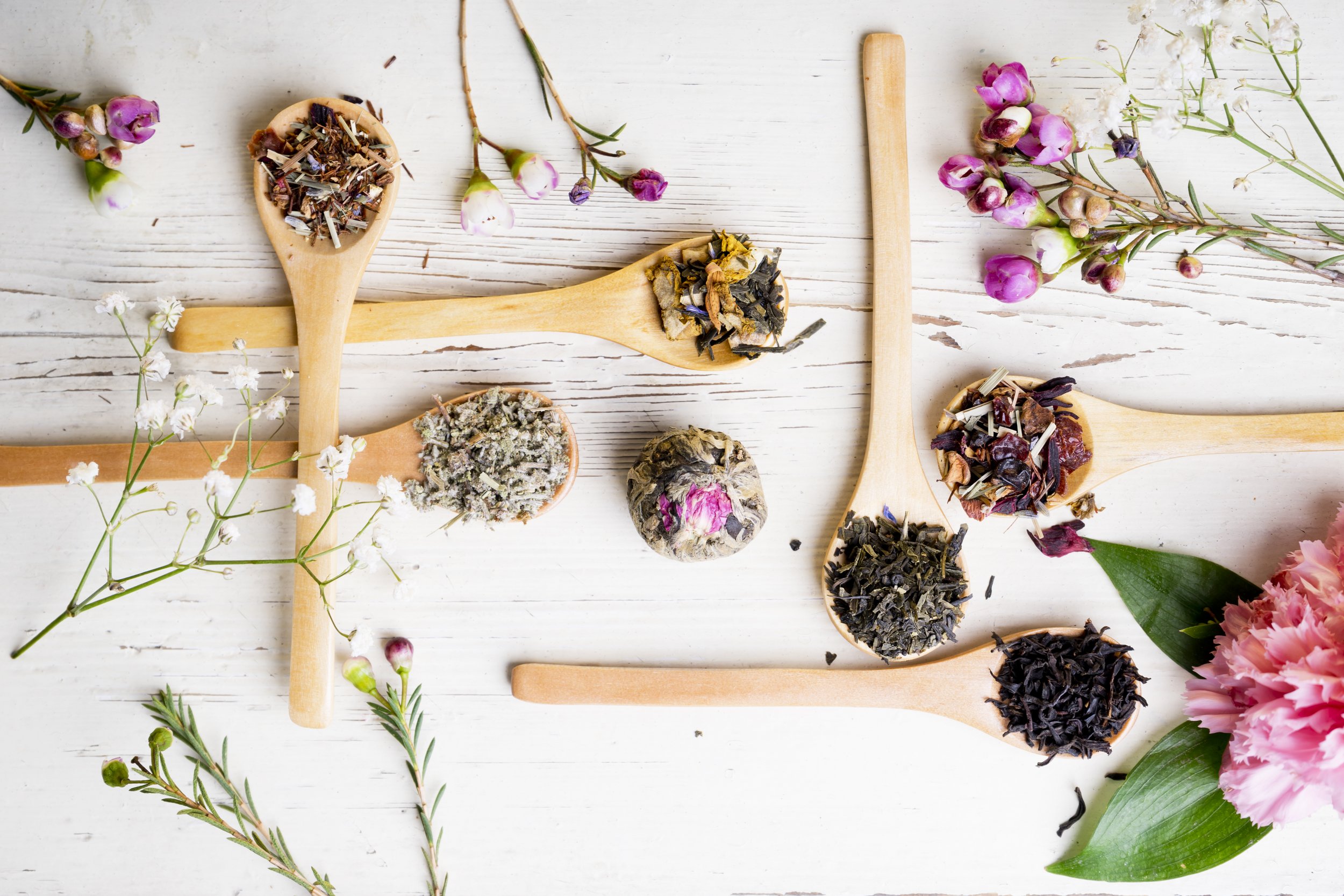 The Komarček store always smells heavenly of teas and essential oils.
Quality organic and eco products in one place
The Komarček organic shop is a health food store, offering a wide range of quality products to boost your health. Their sales program caters to everyone, and all products are designed for a quality lifestyle and maintaining vitality. Check out their current selection, offering everything from menstrual cups and bamboo coffee cups to stainless steel bottles and various food items. Try their herbal teas, probiotic yogurts, superfoods, dietary supplements, gluten-free foods and various oils. Oils are much more than just food, with numerous beneficial effects for our health. The Komarček store sells various flaxseed oils, hemp oils, pumpkin seed oils, walnut oils, sesame oils, black cumin oils, wheat germ oils, almond oils and MCT oils.
In addition, the shelves at Komarček are stacked with health and beauty products, including natural and mineral cosmetics. Pamper your body with products made from natural, luscious ingredients such as henna hair dyes, rich body and face creams, lipsticks, powders and eye shadows made from natural materials by various renowned brands such as Jericho.
Herbal shop with a large selection of organic products
Even though the Komarček store is just a small shop, they offer a large selection of organic food, dietary supplements, natural cosmetics and herbal teas. With a wide range of quality and natural products, you can buy everything you need to lead a healthy life in one place.
At Komarček they cater to each customer individually: the staff will be happy to help you find just the right product you're looking for. Ask them for tips and advice, while their competitive prices will make sure you keep coming back again and again. Take care of your health and visit the Komarček shop!