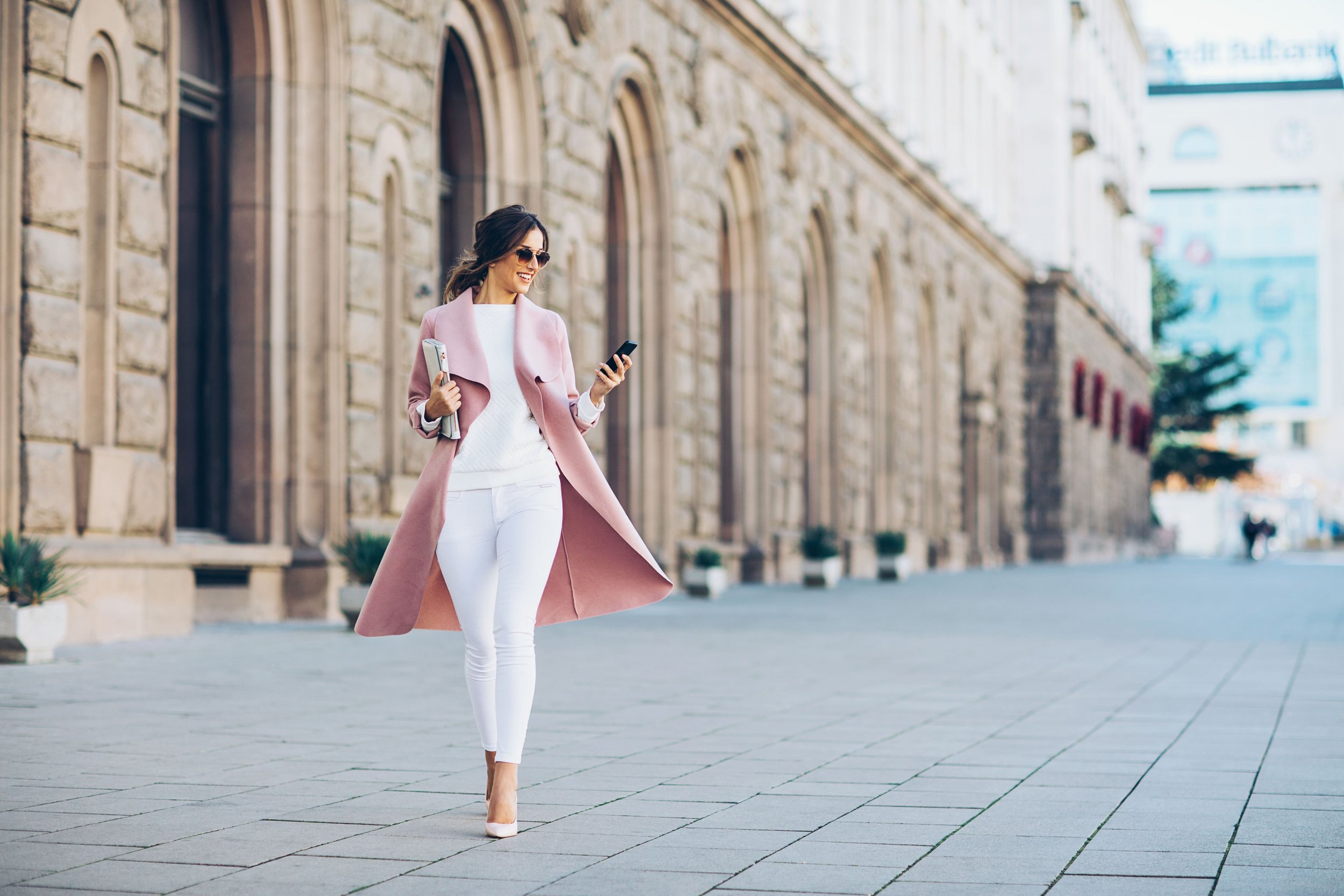 Fashion
Create a fashion style according to your taste with Supernova Mercator Postojna. Find the latest trends at low prices at the clothing stores!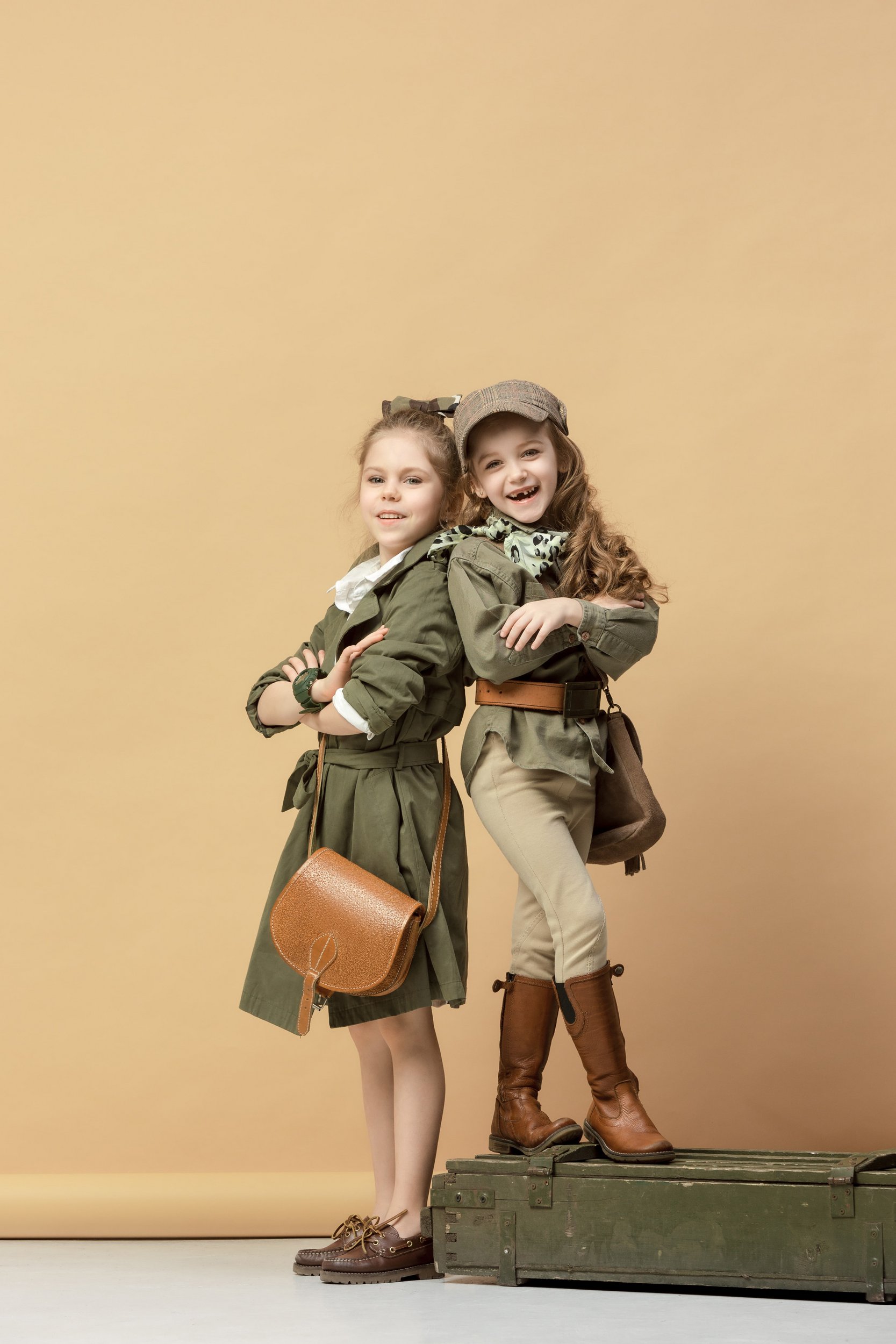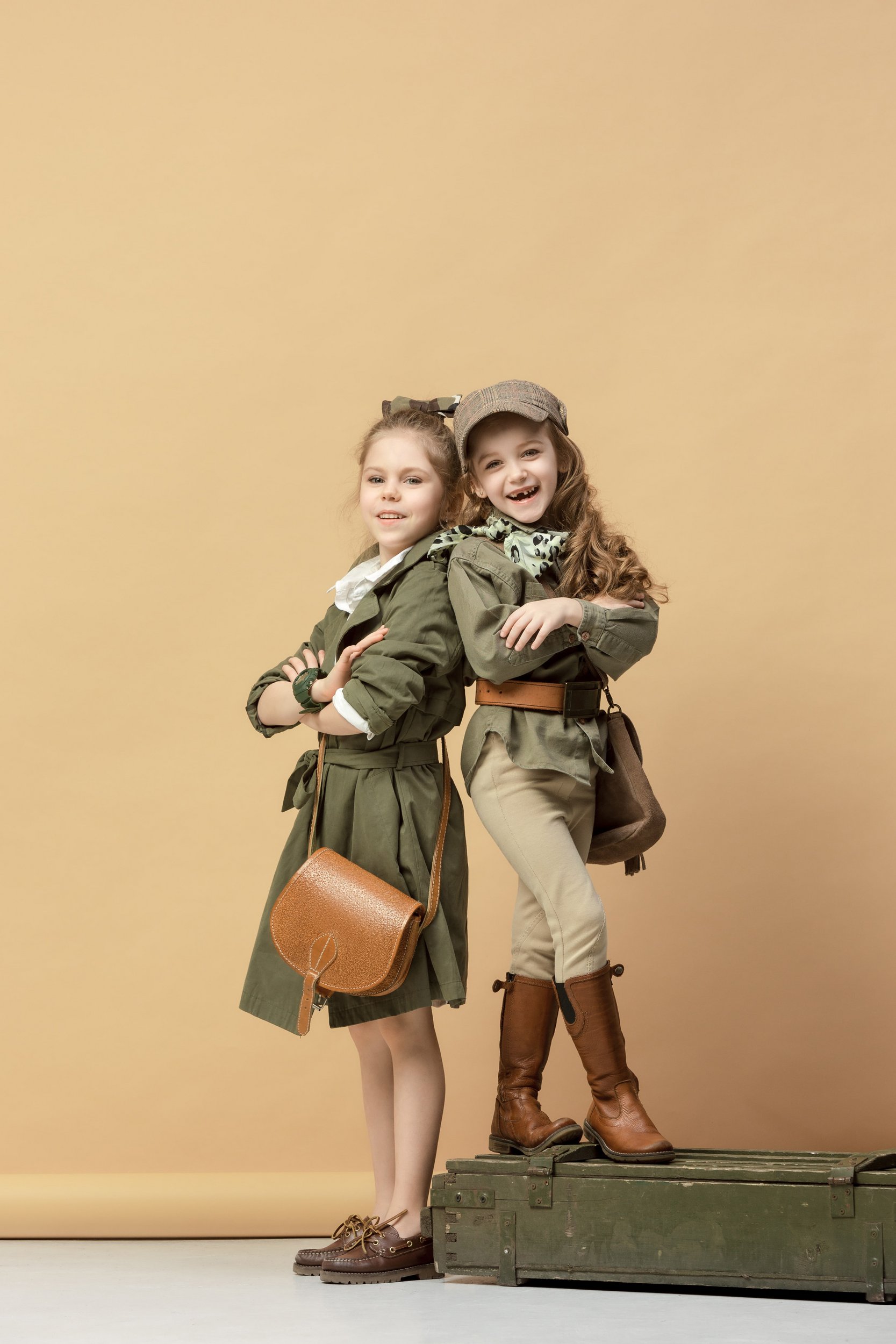 Seasonal sales are time for shopping!
The transitions between the seasons are a time of seasonal discounts and opportunities to freshen up your wardrobe. A variety of cuts and designs at incredibly low prices are waiting for you when sales hit the shelves of fashion stores in Supernova Mercator Postojna. In the summer months, wrap yourself in thin natural materials such as linen, silk and natural cotton.
Find a new summer cape, dress, T-shirt, tunic, shorts, swimsuit or find a new pair of jeans that represent an indispensable piece of fashion in any wardrobe od a fashion enthusiast. Take advantage of the incredibly low prices and wide offer of fashion clothing in Supernova Mercator Postojna and find the pieces of clothing that will complement your wardrobe.
The wide range of clothing in fashion stores at Supernova Mercator Postojna guarantees that you will find clothes for every occasion. Are you invited to a business dinner or just need a new tracksuit? You can find both here. Check out the latest trends at Tom Tailor, Manufaktura and Modiana fashion stores and dress in the latest fashion. Take a look at the sales and sale shelfs full of clothes from renowned brands, where you will find everything from underwear to winter coats.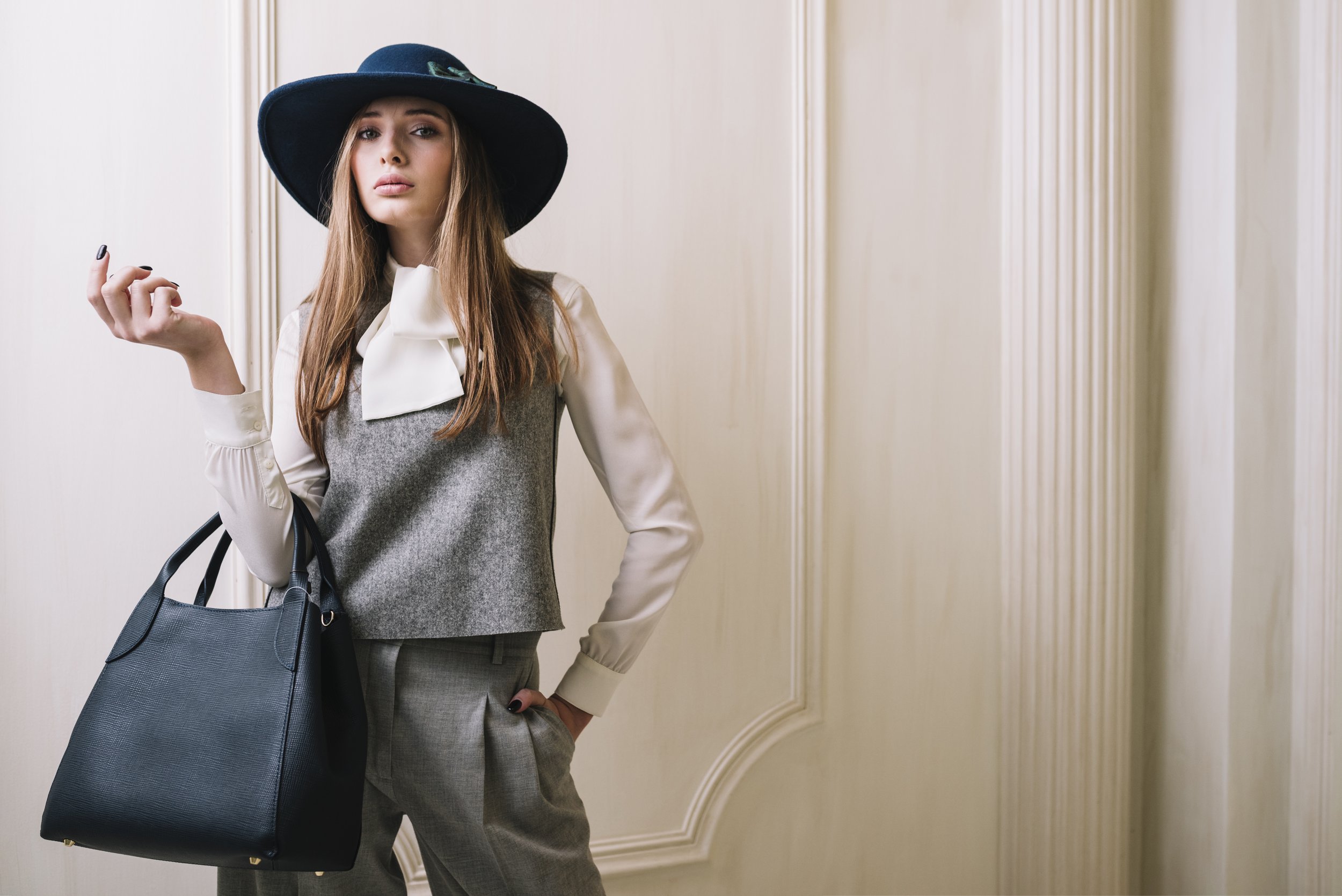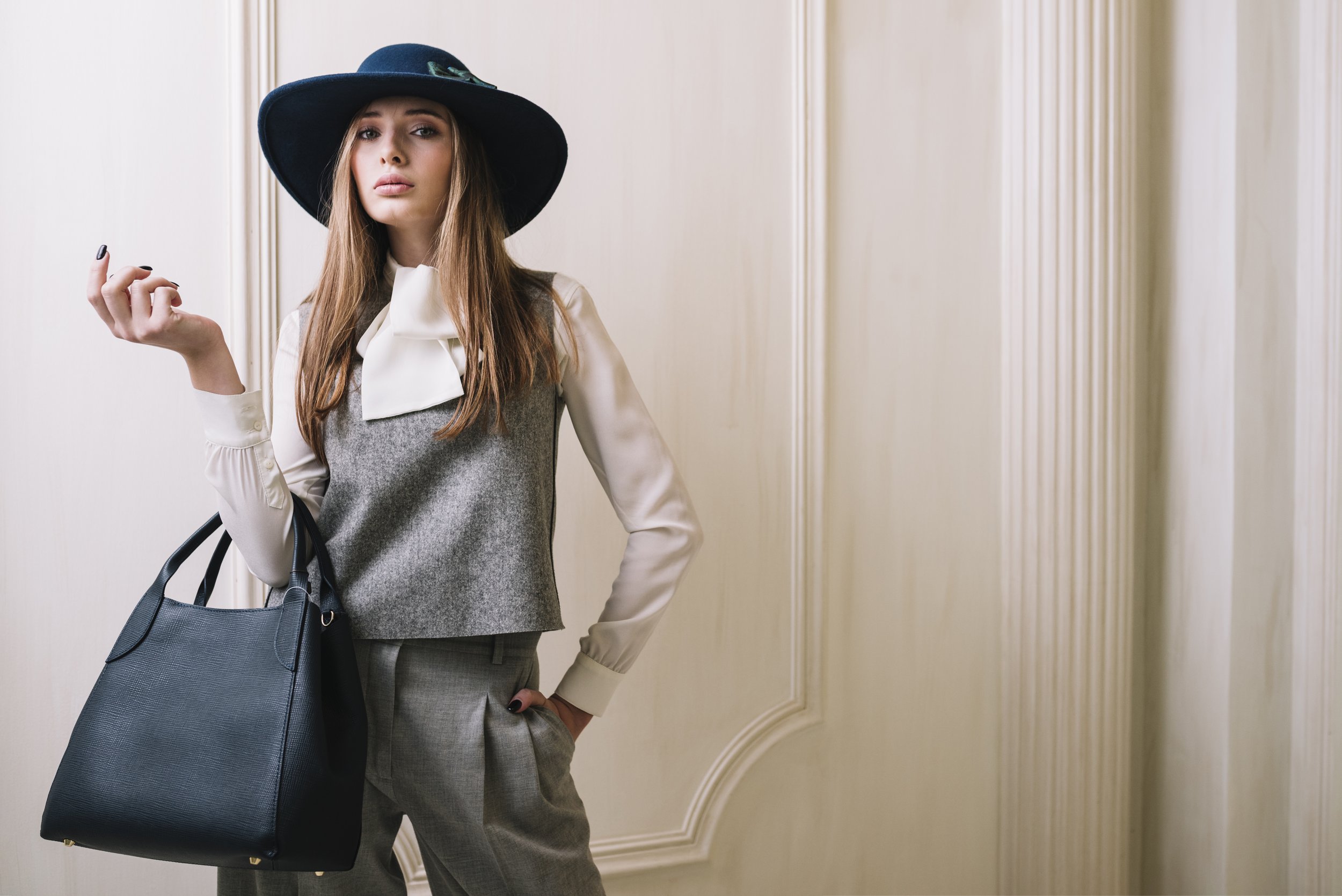 The fashion choice has never been so affordable
Create a new fashion combination that catches the eye and follow the latest fashion trends. Choose from casual clothes, elegant dresses, and above all, fashionable and designer pieces that will leave an impression. Find a new statment piece or complete your wardrobe with quality basic pieces. However, not every fashion outfit is complete without fashion accessories. Check out the latest trends and take your outfit to a whole new level with selectedfashion accessories.