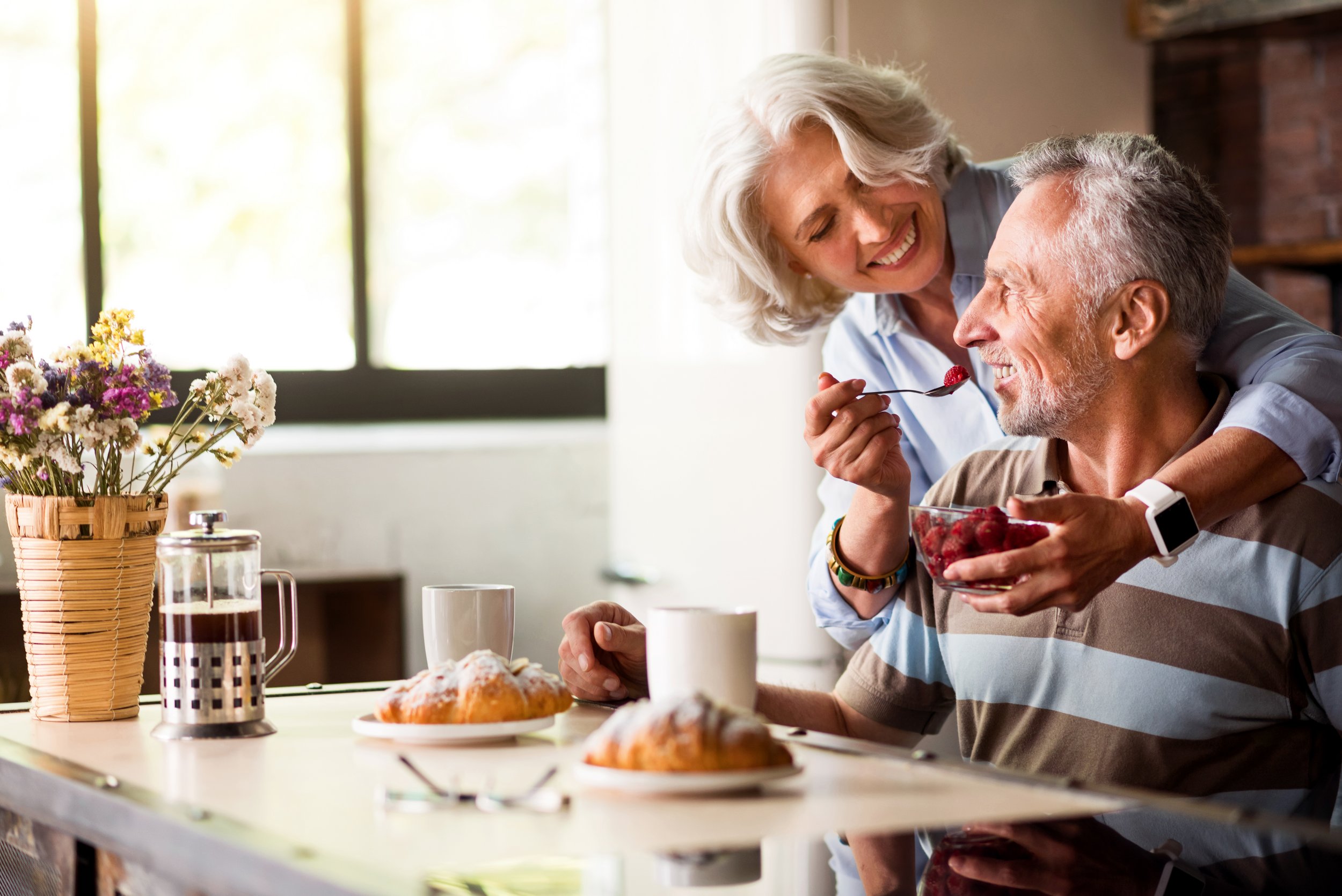 LL Viva at Supernova Mercator Postojna is a modern store specialized in medical devices, over-the-counter medicines and other health care products.
Everything you need to maintain health and well-being
Health is your number one priority, so it is important that we take care of it. This is easy at the LL Viva store at Supernova Mercator Postojna. LL Viva is a specialized store where customers find special medical devices for special needs or in regular sales. The selections is wide and offers you everything you need to strengthen and take care of health of your body and mind.
In LL Viva specialty stores, medical devices are available to order you can find them in regular program. The wide range of products will make your choice easier, as you will find products to your liking that will improve the quality of life and well-being. Here you will find everything from gauges and diagnostic devices, walking aids, preventive and therapeutic socks, sanitary aids, muscle strengthening aids, splints and other products to maintain or even improve your mobility.
You will also find food products for a healthy diet, food supplements, juices, chucks, cosmetics, as well as orthopedic footwear and underwear on the shelves. Consult with professionally trained salespeople who will be able to advise you on the choice and be sure to make the right decision. Improve the quality of your life with quality and comfortable products from the LL Viva store.
LL Viva - a shop that is always there for you
LL Viva stores are specialized stores with medical devices, where you will find a large selection of various over-the-counter medicines and other products for maintaining health and well-being. It offers a wide range of diffrent products and the people behind the counter will always fins a way to help and find the right products for the elderly and people with diffrent needs that will help them with their daily tasks. LL Viva also regularly prepares numerous professional consultations and measurements for you. Visit them in one of the three stores across Slovenia and get acquainted with their professional services, which also include product use demonstrations, counseling for venous insufficiency and prostate problems, counseling for skin and scalp problems, counseling on the use of splints with a display of placement splints and a presentation of the use of other medical devices and equipment.
Products in specialized stores such as LL Viva are intended for all age groups. They also offer orthopedic footwear, splints, diagnostic devices, products for the care of injuries and wounds, cosmetics and personal care products, children's program, food for special nutritional needs and health purposes. Last but not least, LL Vivi has not forgotten about people who suffer from modern diseases, as you can also use products to eliminate or alleviate minor problems in their stores.