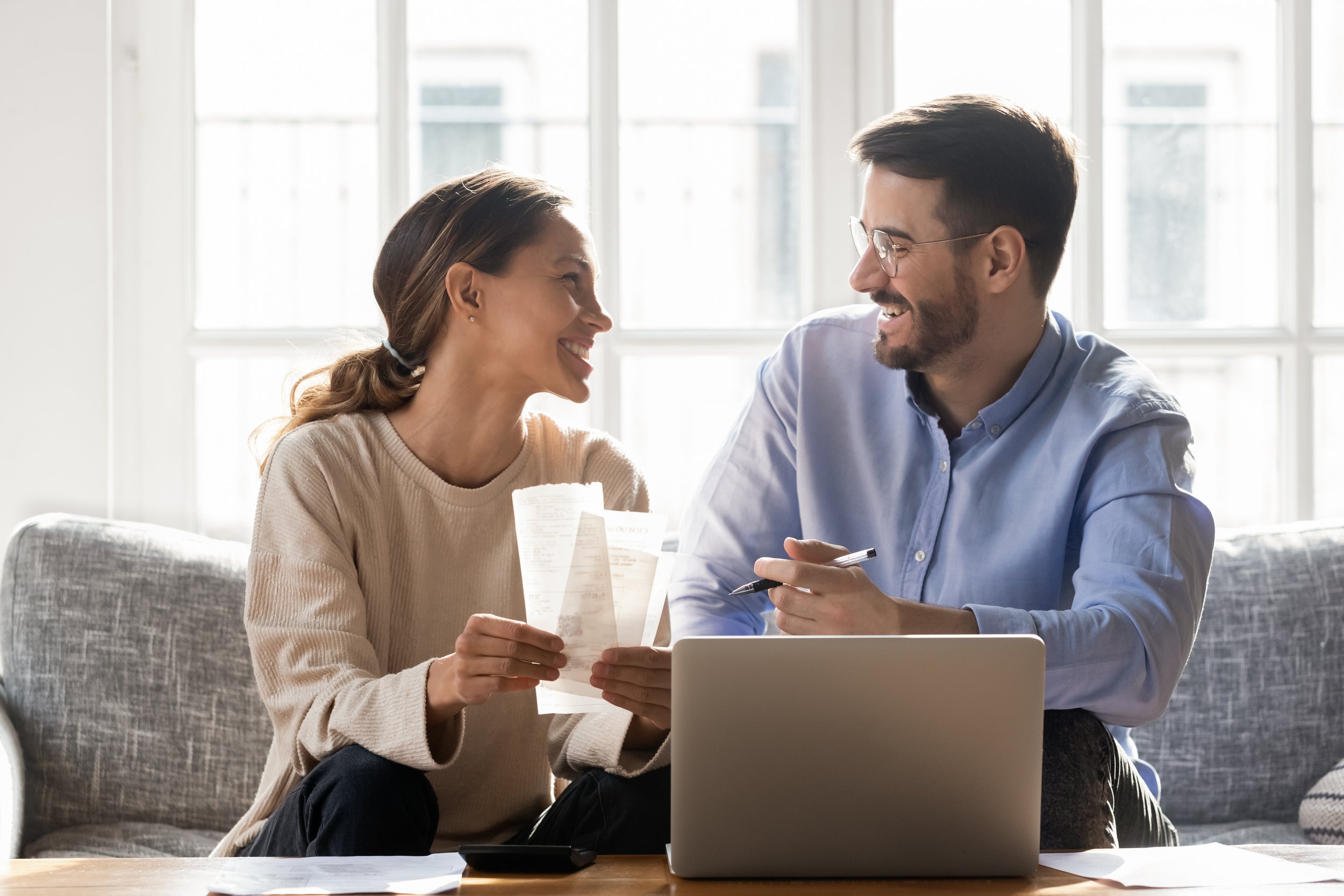 SKB Banka supports you in every moment.
Simple and secure financial management
The financial advisors at SKB Banka are known for their personal approach and responsiveness. For every financial challenge, they will find an appropriate and affordable solution that suits your wishes and needs. SKB Banka provides you with an easy and safe way of managing your personal or business finances. Talk to the specialists. Arrange your investments, insure your operations and obtain additional financing through long-term and short-term loans, leasing or structured financing.
At the SKB Banka branch in Supernova Mercator Postojna you can arrange all financial services in one spot. Take out a loan, invest in a fund, defer a loan payment, get a credit card, take out a plan or switch banks, and join over 200,000 satisfied customers at SKB Banka.
Supporting the right decisions
SKB Banka is a member of the OTP Group, one of the largest and most stable banks in Central and Eastern Europe. In Slovenia, they have established a reputation as a safe, stable and reliable bank, creating a stimulating business environment and building healthy long-term business relationships. Today, they are trusted by more than 200,000 customers.
The basis for a lasting relationship is mutual trust and finding the best solutions, enabling them to optimally support you in your decisions. Team spirit, responsibility, innovation, dedication: these are the key values of SKB Banka. SKB Banka is convinced that with stable support and the right partners, anything is possible. This is why they seamlessly adapt their banking services to meet all your needs and wishes. At SKB Banka, your personal and business finances will be securely taken care of, with over 40 ATMs, day-night safes and vaults as well as branch offices offering you counsel from professional financial advisers.