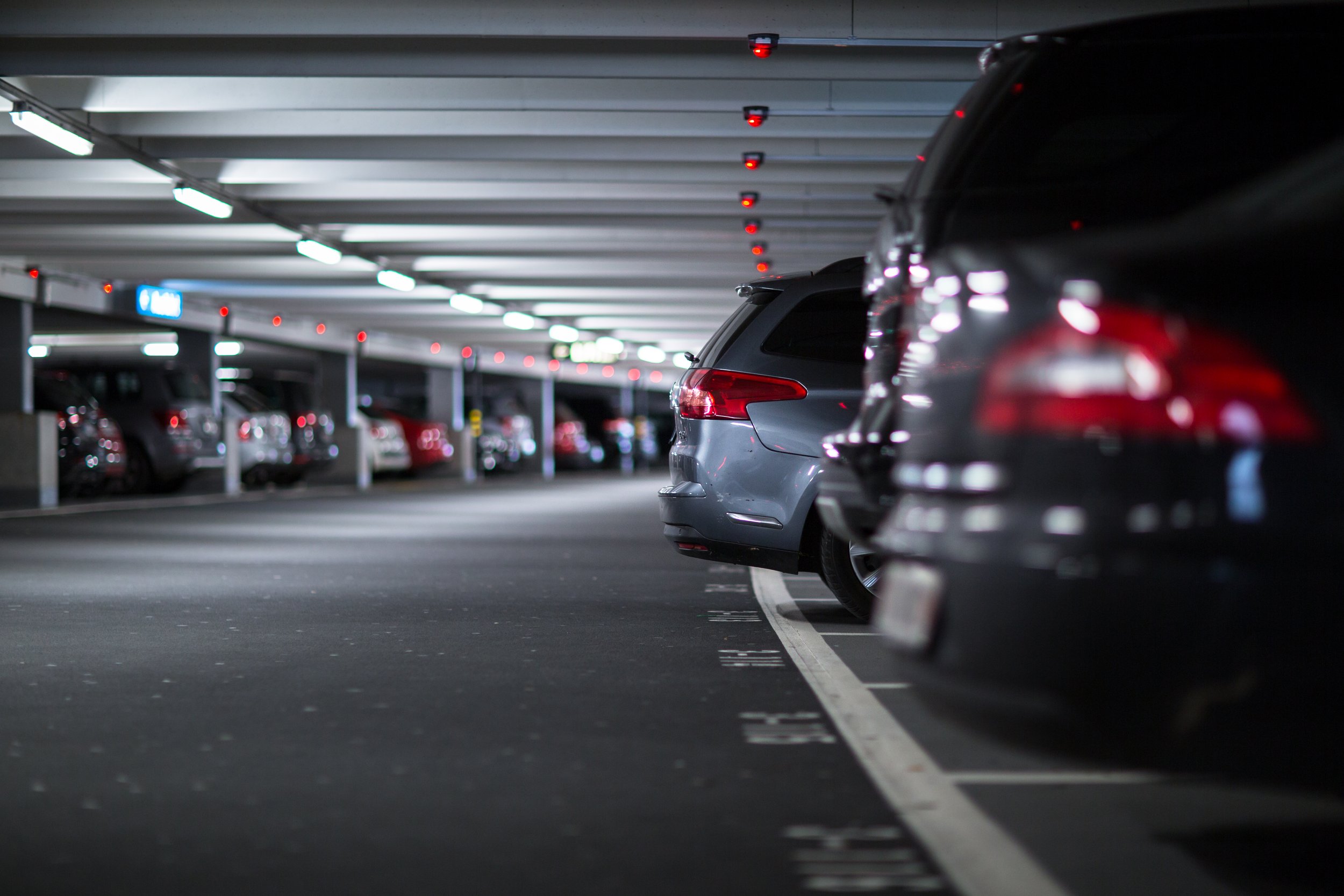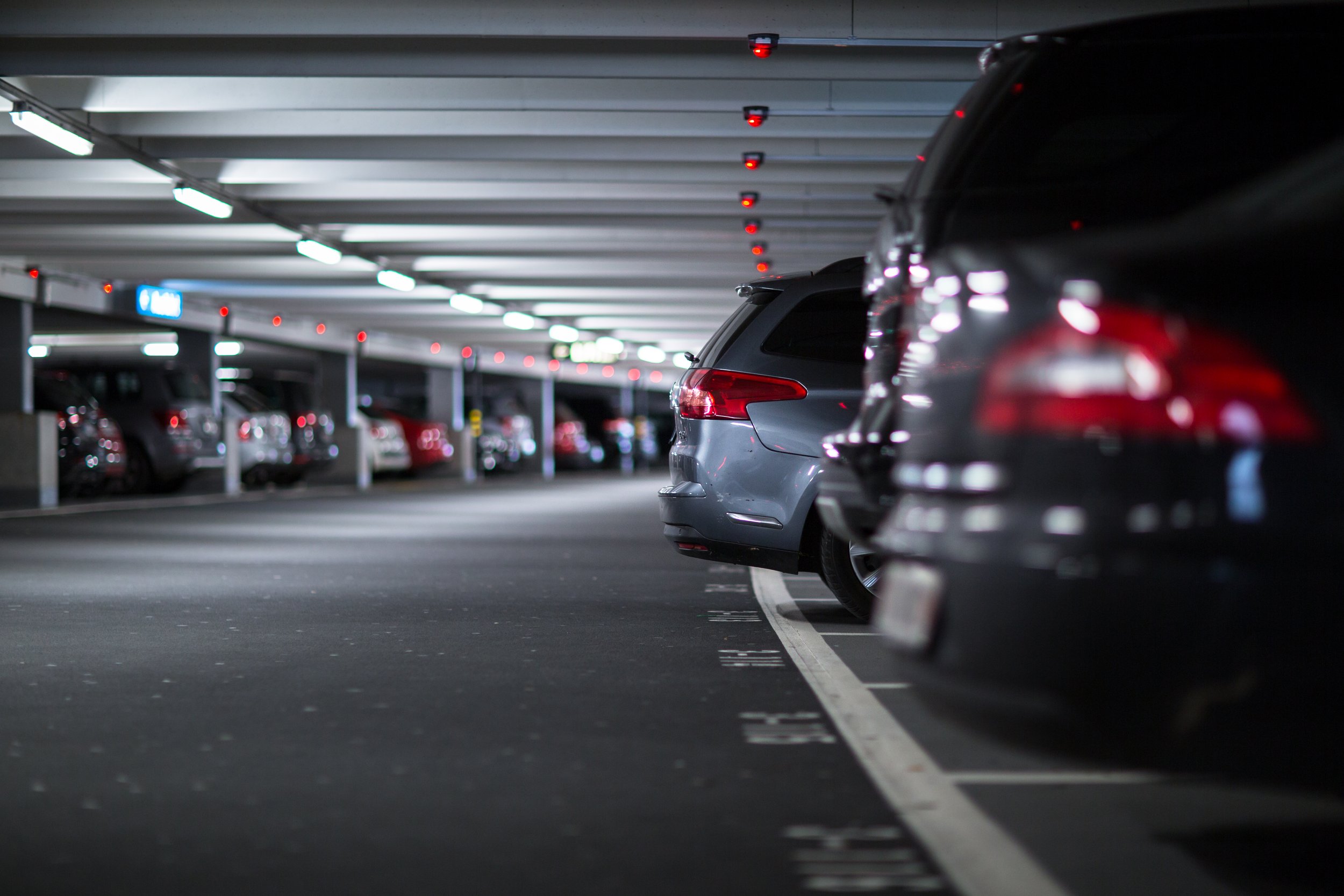 Free parking
Welcome to Supernova
Supernova Mercator Postojna Shopping Center is located in the city center with a parking lot infront of it.
Park in spacious and free spaces and set off on shopping withouth any worries.
There are more than enough parking options.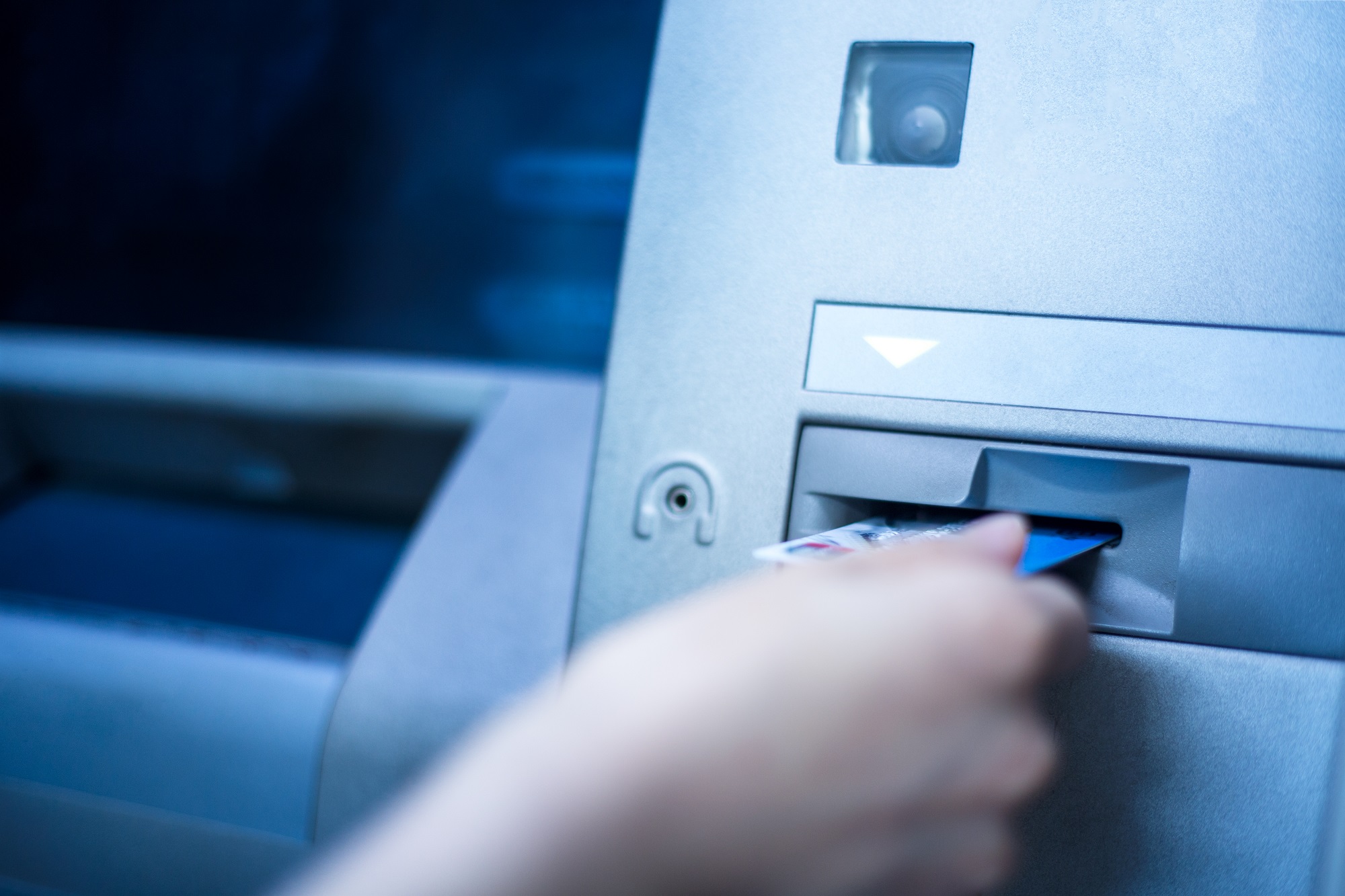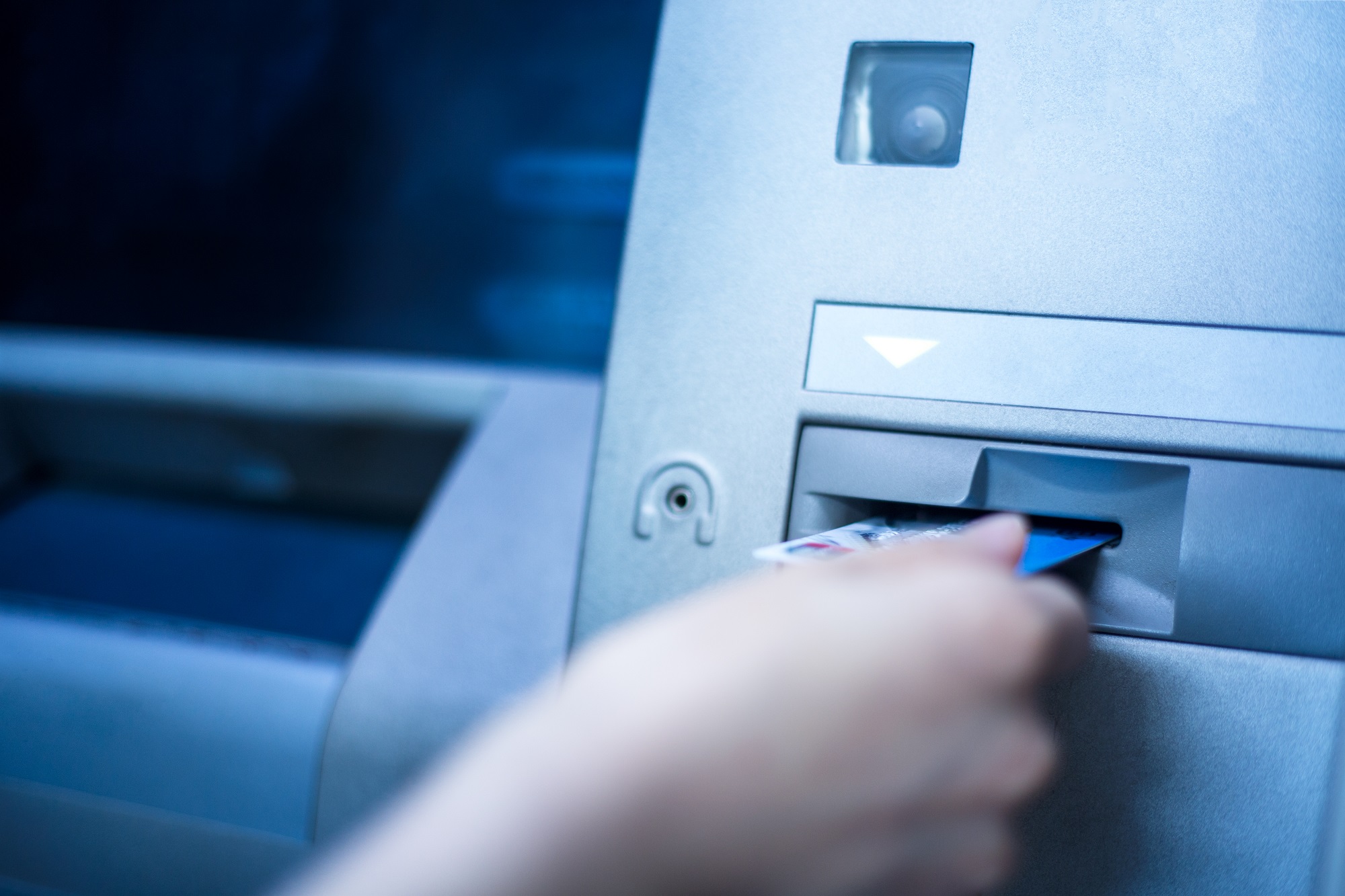 ATM
Wallet friendly shopping mall
Stay up to date on your financial situation. At Supernova Mercator Postojna you will find an ATM of the SKB Banka where you can arrange basic financial services. Check the balance or withdraw cash and continue shopping without any worries.
Supernova takes care of carefree purchases!
Gift cards
You can use the Supernova Gift Card at Supernova Mercator Postojna
You can use Supernova Gift Card in Supernova Mercator Postojna. Visit our Shopping Center and check out our stores.
Don't have a Supernova Gift Card yet? Order yours and delight your loved ones. Choose a motif you like, fill the card with any amount up to € 300 and brighten up the holidays with the Supernova Gift Card. The cards are valid for 4 years from the date of purchase and can be used in more than 700 branches at Supernova Shopping Centers.
Read all about it here.
Don't waste time choosing gifts, opt for Supernova Gift Card!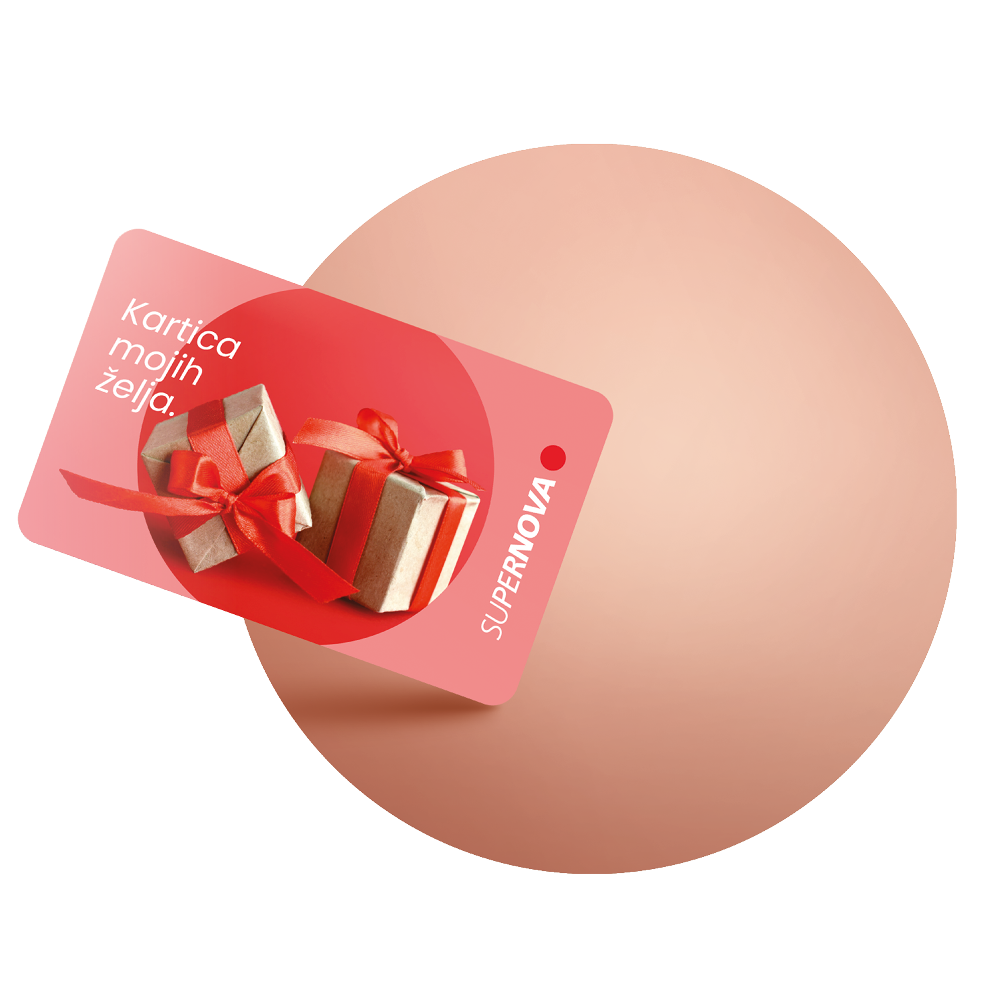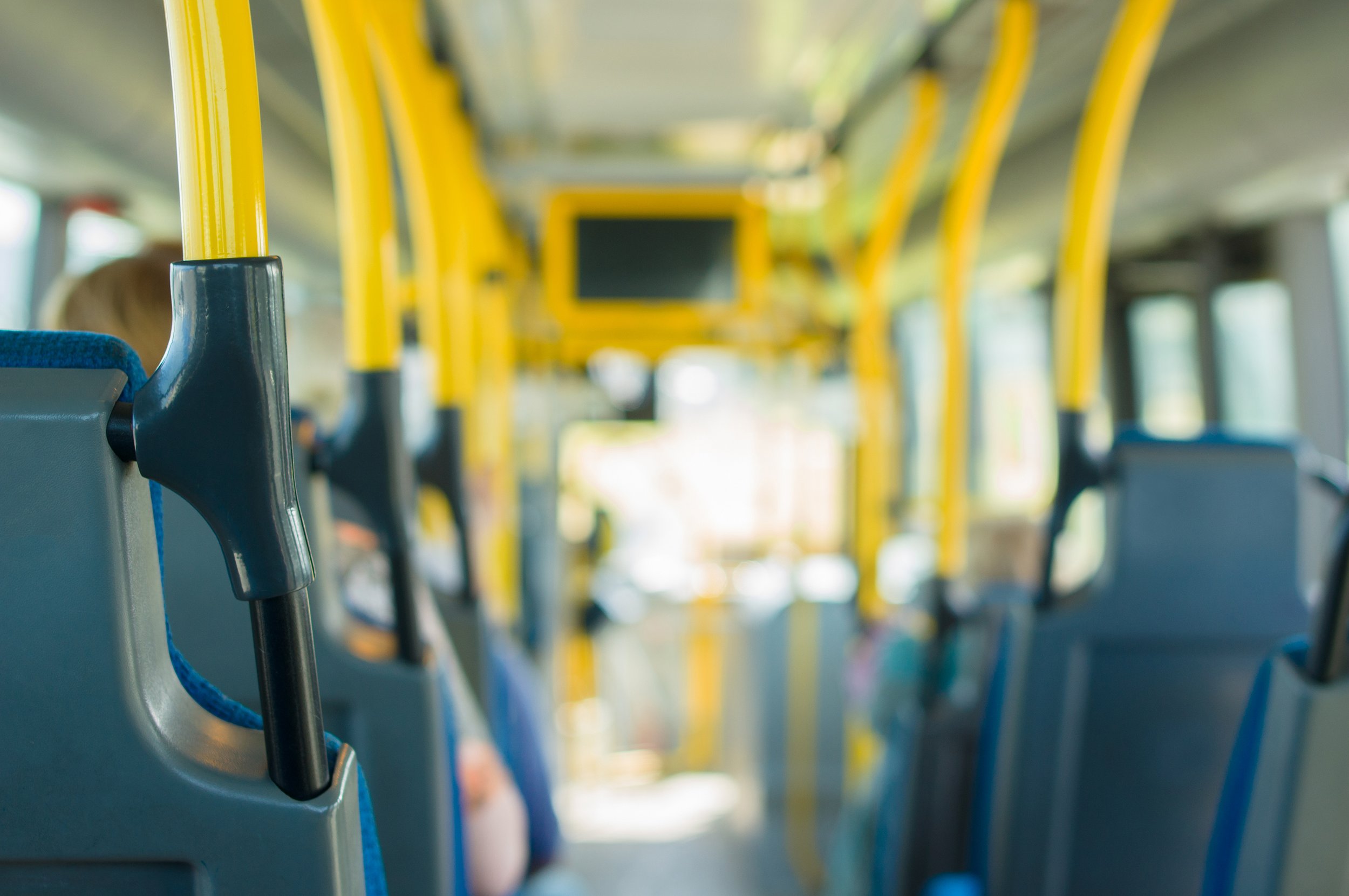 Public transport
You are just a step away from an amazing shopping experience!
Get to Supernova Mercator Postojna Shopping Center by public transport. A direct bus line takes you to the Shopping Center. Get off at Supernova Station and the Shopping Center is just 450 meters away.
You can also drive to Supernova Mercator Postojna by car. Take the motorway from Ljubljana towards Koper and drive off the motorway at the Postojna exit. You are only 1.9 km away from Supernova along Reška cesta, where an incredible shopping experience awaits you at Tržaška cesta 59, 6230 Postojna.
Find a safe way to the best shopping destination in the area!