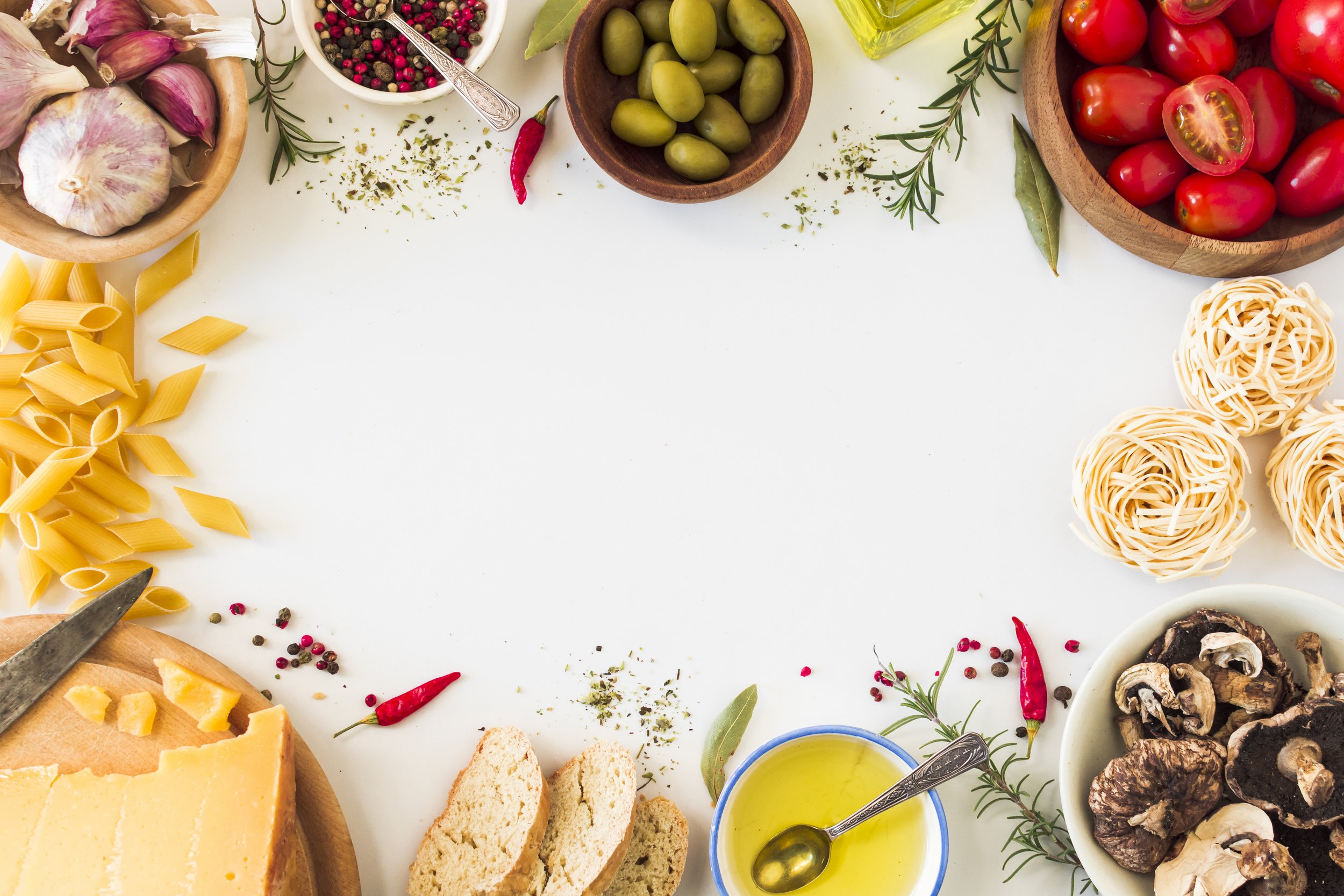 Cafes and Food
Ready-made dishes or your favorite specialities made at home are your choice to make. All that matters are the quality ingredients such as those offered in the Supernova Mercator Postojna Shopping Center.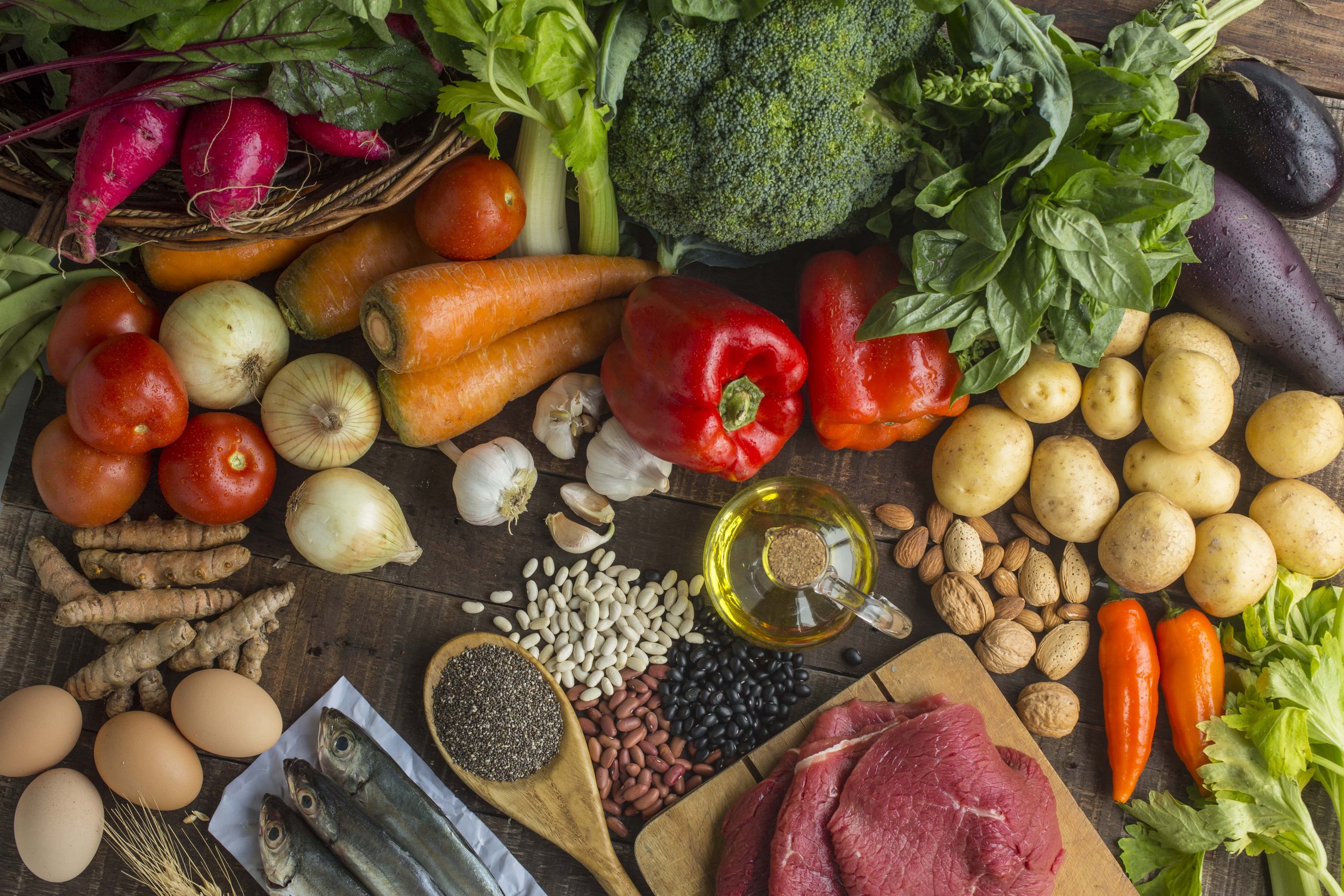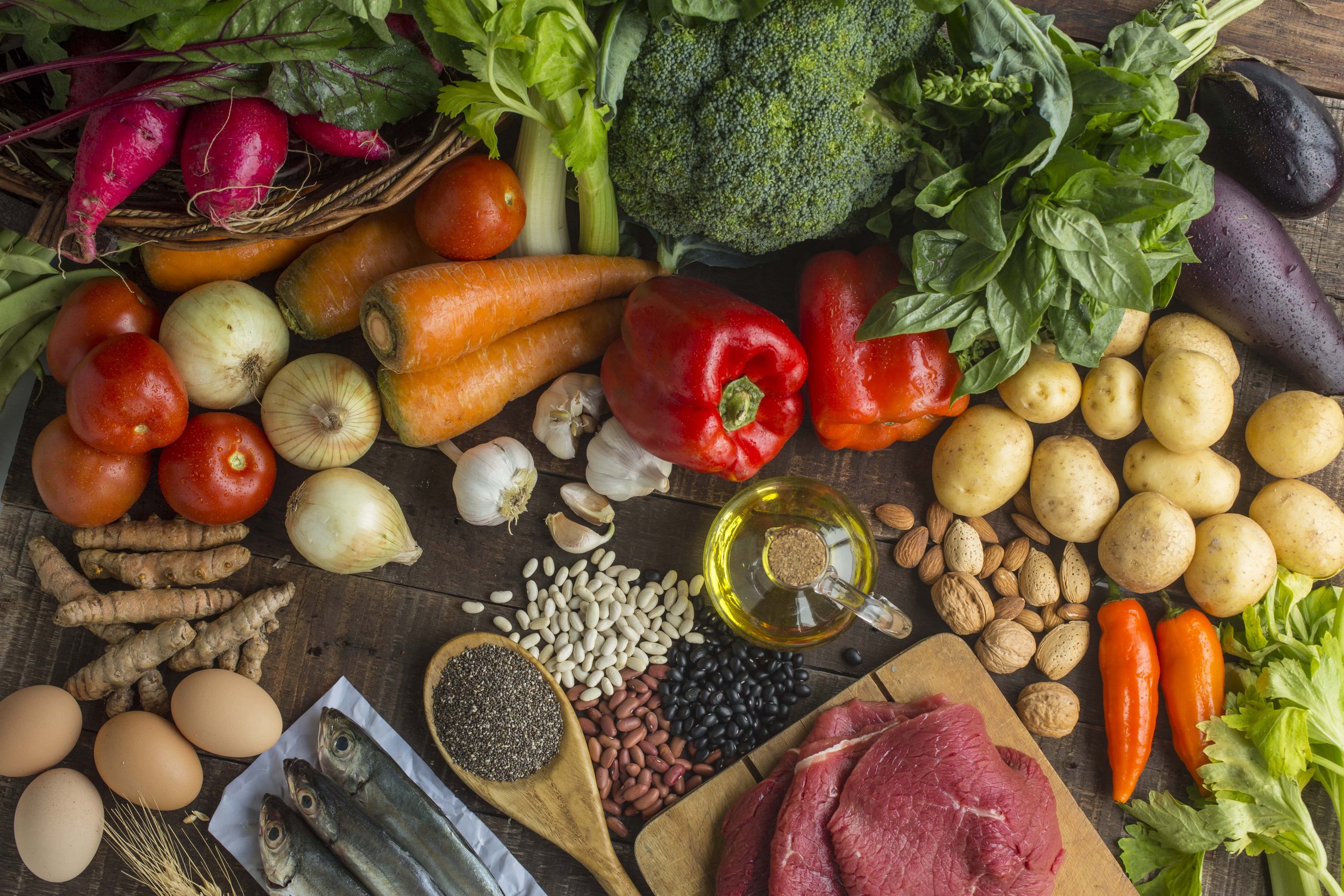 Fresh and quality products at an affordable price
Have you already prepared a shopping list for these weekly purchases? Get in your car and go to Supernova Mercator Postojna where you can do all the shopping in one place. In food and grocery stores, a varied offer of quality food and fresh food awaits you every day.

Find all that you need, as they have everything from milk and dairy products, meat and meat products, beverages, frozen foods, pasta and flour products, canned food, fresh fruits and vegetables, spices and other foods. In Supernova, you will always fill your shopping cart quickly and cheaply, and you will definitely be surprised by the low bill at the checkout.
Lack of time and willpower are no excuse not to treat your body to a good and wholesome meal made from fresh and healthy ingredients. Clearly, fruits and vegetables are healthy foods, but you can also find other foods in food stores to spice up any diet.
Food suitable for all diets and special needs is waiting for you on the shelves in stores at Supernova. Satisfy your appetite and bite into healthy foods such as organic products, gluten-free products, foods suitable for vegetarians and vegans, unprocessed foods, super foods and fresh vegetables and fruits. The rich offer will impress everyone, as you will also find a wide selection of products from Slovenian manufacturers.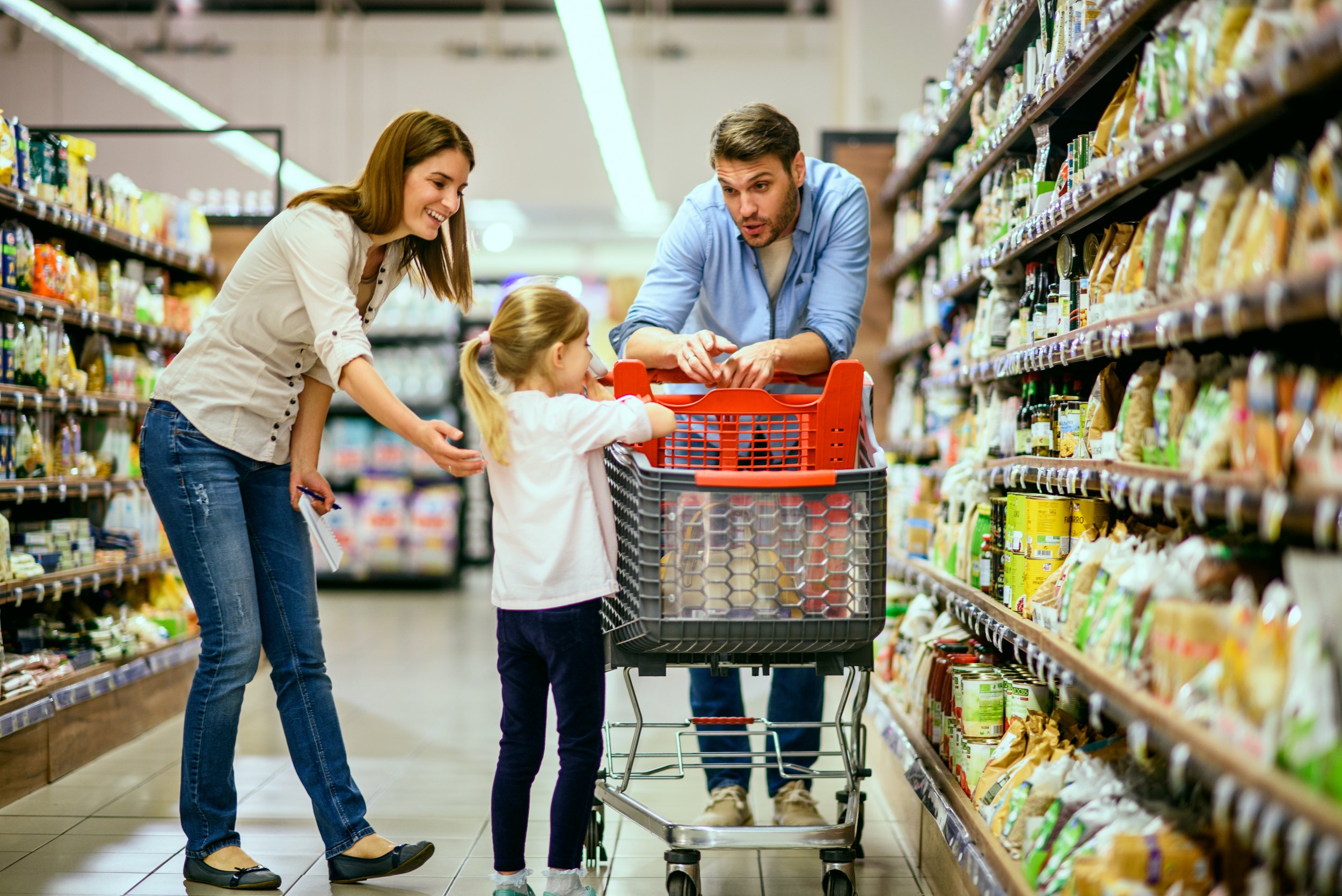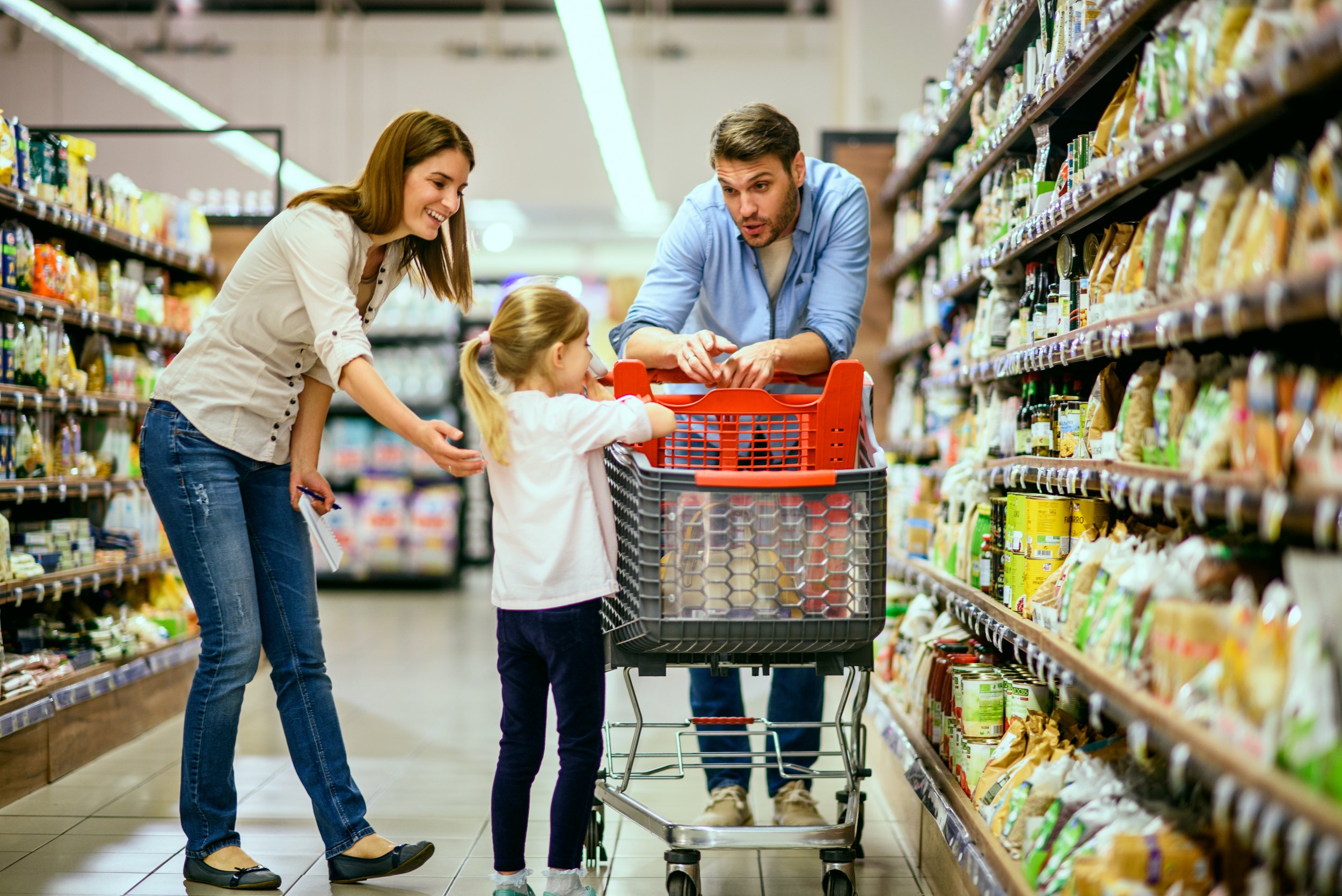 The way to a man's heart is through his stomach
At the end of a hard day's work, preparing food seems like a chore to us. But you can turn the time you spend in the kitchen into fun moments and spend quality time with family while finding new and fun recipes.
Maybe you got a family recipe from grandma and want to replicate the tastes of your childhood. Or you might find a new recipe you will like to try out as soon as possible. Or just start a cooking experiment and put together your own recipe. Everything you need is the right ingredients to put all of this together. Delight your loved ones and prepare dishes from quality ingredients that you can find at affordable prices. In Supernova Mercator Postojna you will find everything you need to prepare your favorite recipe.