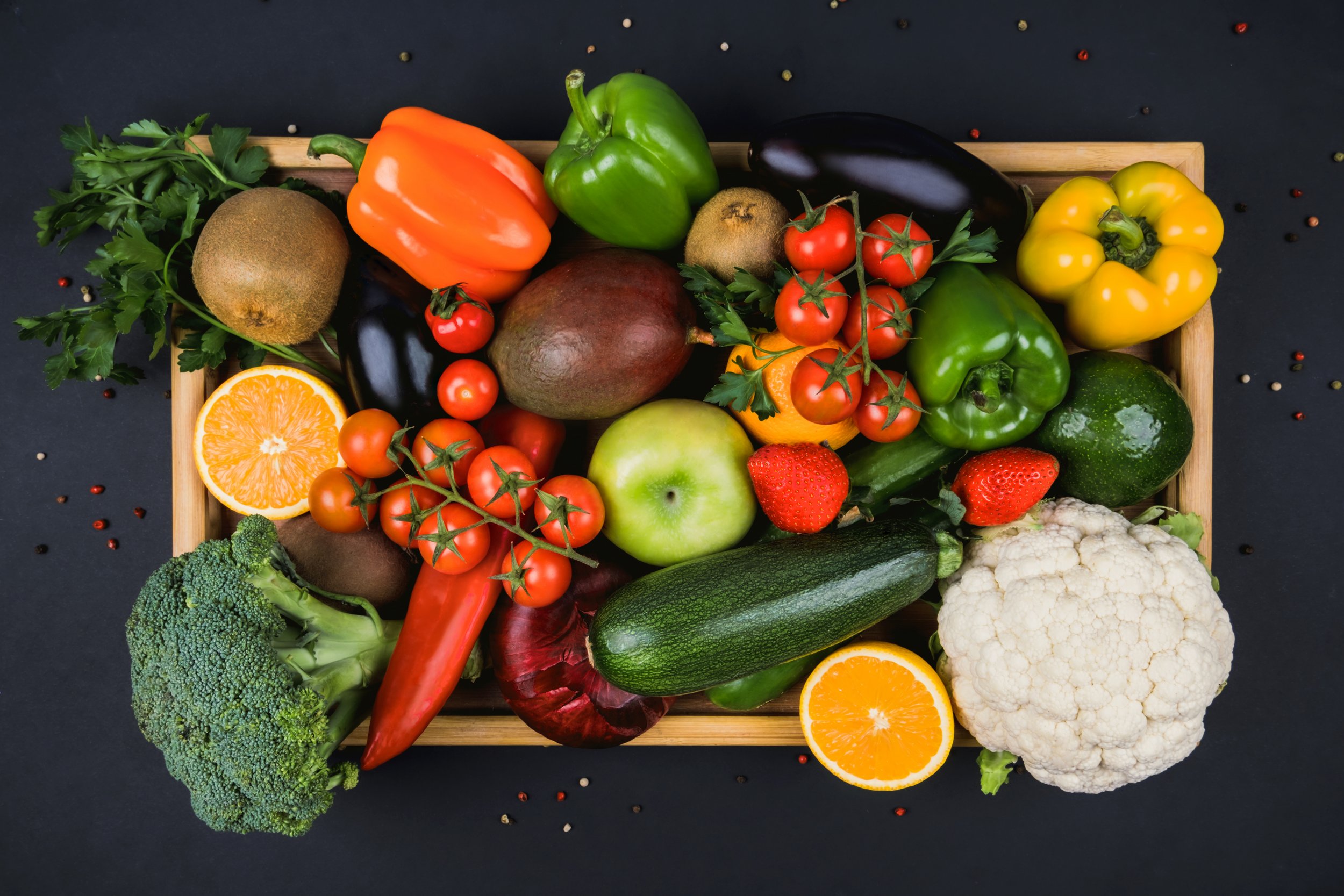 Cash&Carry is a self-selective wholesale store and is intended for the sale of goods to all types of legal entities that purchase goods for resale for processing.
A reliable and quality partner of every company
Do you know the cash&carry system? This system allows you an easy and fast selection of products in the Cash&Carry Postojna store. For advice or help with choosing products, you can always turn to a friendly group of trained and professional salespeople who will help you make the right choice.
The offer in the Cash&Carry Postojna store is rich, as you will find all the basic food items, milk and dairy products, fruits and vegetables, fresh meat and meat products, frozen foods, alcoholic and non-alcoholic beverages and other non-foods at incredible prices. Their offer is constantly expanding, as they know that a wide range is a fundamental condition for customer satisfaction. The name Cash&Carry Postojna stands for quality and affordable prices.
Cash&Carry is located in the center of Postojna, where they have been since the year 2008. Cash&Carry supplies the entire Notranjska and Karst region. They are a proud and the largest provider of contracting authorities, such as HoReCe and OMV service stations in the area. We guarantee that every company will find a reliable and quality partner in all Cash&Carry centers. See it for yourself and visit Cash&Carry Postojna at Supernova Mercator Postojna.
Your best neighbour is located at the Supernova Shopping Center
The Mercator Group is one of the largest corporate groups in Slovenia and consists of associate companies. Based in the Republic of Slovenia, the company named Poslovni sistem Mercator, d.d., controls all companies of the Group. It is present in Slovenia with ten companies, and in the other markets of South-eastern Europe, six associate companies operate within the Mercator Group.
The primary and main activity of the Mercator Group is the retail sale of food and household goods, which is further expanded by offering a variety of complementary services. Their goal is to provide customers with a comprehensive experience that combines a variety of affordable products and renowned brands with a premium offering. With the "Radi imamo domače" (eng.: "We love homegrown") campaign, they encourage the development of local producers and the use of their products.