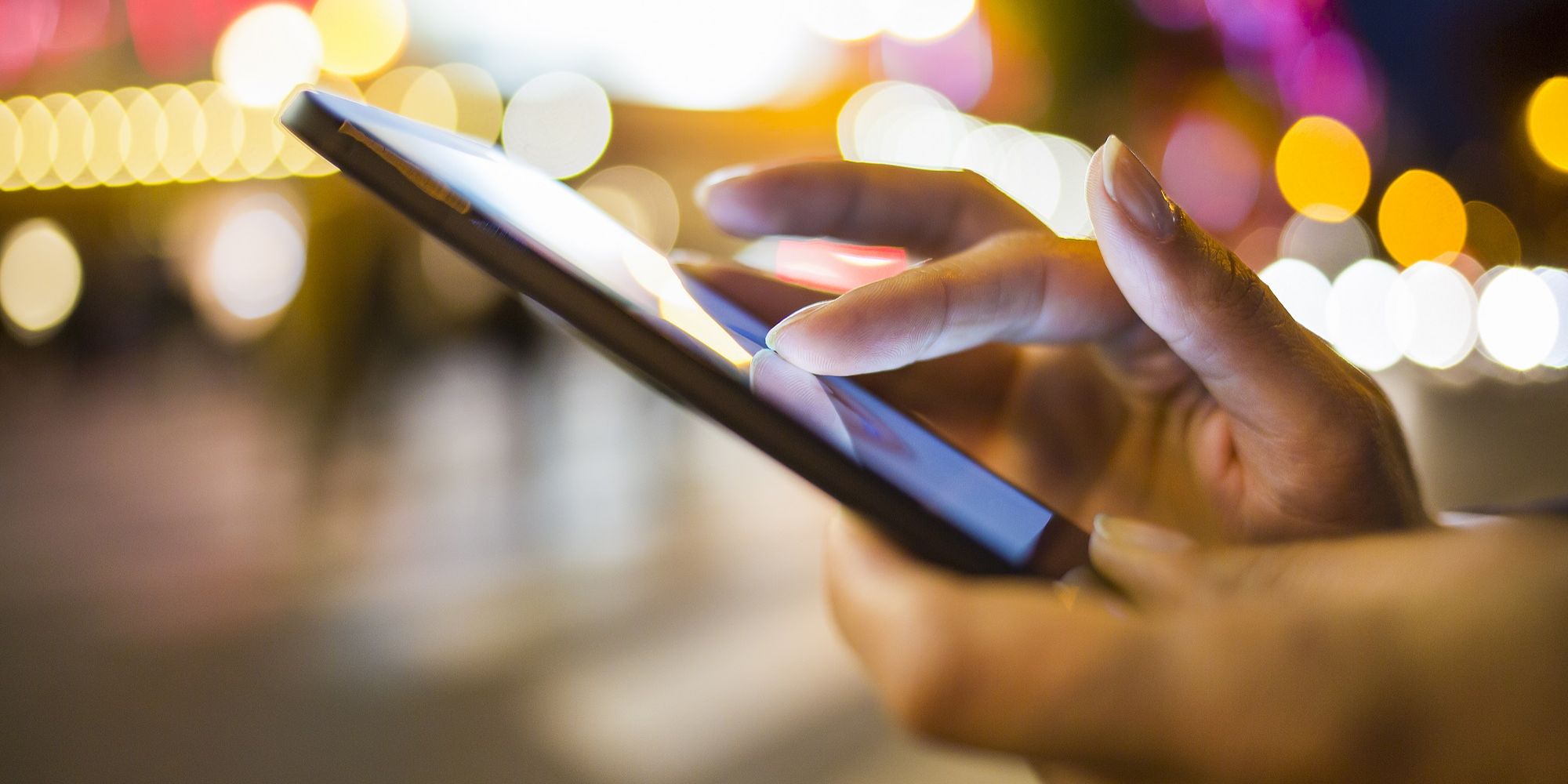 Discover the world of Telemach's top services and enjoy amazing service packages.
Television, internet and mobile telephony at an incredible price
Loyal consumers trust the Telemach brand as they offer comprehensive and affordable fixed internet, television and telephony services. At the store office in the Supernova Mercator Postojna, you can sign up for a mobile telephony subscription, which brings you amazing benefits and enables infinitely long conversations, carefree internet browsing and much more. Choose the package that is most suitable for you and you will never run out of signal during conversations again. With a good phone, which you can also get at Telemach, you will carry a handy device in your pocket, with which you will be able to access fantastic content anytime, anywhere.
Opt for top-of-the-line EON services and you will be able to watch latest TV content across a variety of devices. All you have to do is unlock the GIGA network with an extremely fast 1 GBPS internet connection, along with a broader programming scheme with the most popular TV programs. Follow entertaining and informative content wherever you are or talk to your loved ones, even if there is an a long distance between you. Visit Telemach in Supernova Mercator Postojna and enjoy television, internet and mobile telephony at incredibly low prices.
Telemach - THE TOP network in Slovenia
Telemach is a popular affordable provider of television, internet and the best-selling mobile telephony in Slovenia. It provides users with advanced and high-quality television services in HD and 4K resolutions, high-speed Internet and top quality mobile services with VEČ (MORE) packages, which make the world of entertainment and communications easily accessible on all devices at home or on the go.
With the best offer on the market, the highest quality customer care and constant investment in technological innovation, Telemach can boast about the highest quality services, reliably provided to many satisfied private and business users.
Telemach brings its users the best mobile network in Slovenia, as the test results put it in the first place in terms of best data transmission coverage as well as best coverage with the 4G / LTE network and data network accessibility. In 2018, Trusted Brands survey declared Telemach the most trusted fixed internet provider in Slovenia.