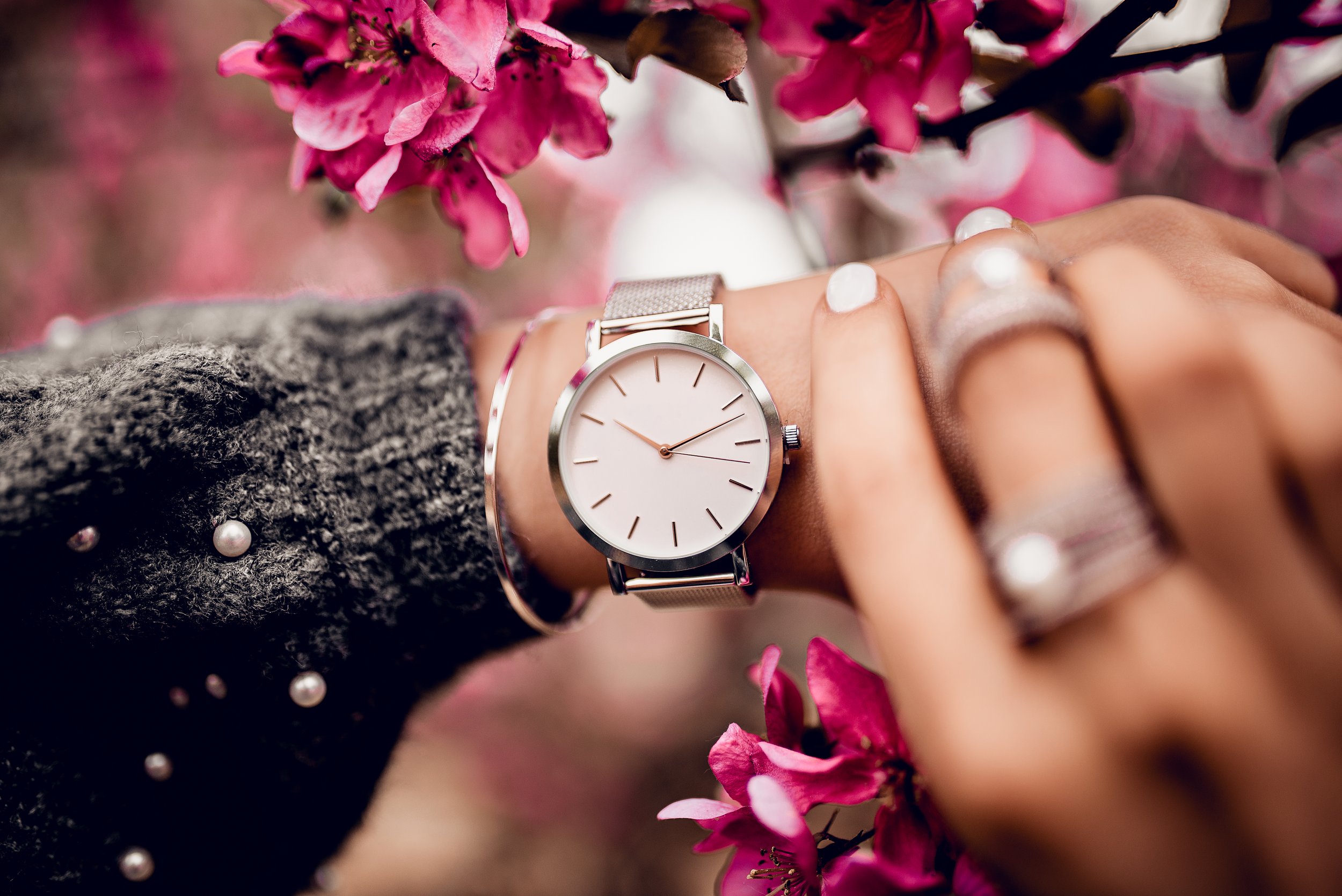 A wide range of watches and jewelry from renowned brands.
Round out your style with premium fashion accessories
Visit the Slowatch store in Supernova Mercator Postojna and discover high-quality jewelry and watches for you and your loved ones. Explore a vast selection of wristwatches, elegant jewelry and fashion accessories to round out your own personal style. Bring your elegant evening outfit to perfection with an equally elegant watch, and elevate your look with beautiful jewelry. You will be impressed by the timeless, unique products from renowned brands.
Choose between men's, women's or children's watches and sophisticated designer jewelry. At Slowatch in Postojna you're sure to find a new piece suitable for your occasion. Browse a range of classical watch models and sporty elegant watches. Don't hesitate to ask the friendly sales assistants about the latest trends or evergreen designs: discover your new favorite piece that will quickly become a key part of your wardrobe thanks to its quality and beauty.
Slowatch - top quality at a great price
Slowatch is a Slovenian company with a 20-year tradition that holds a leading position in the field of watch and jewelry sales. It represents more than 40 renowned brands and covers a wide range of watch offers, all the way to prestigious watches for the most demanding customers. In addition to watches, Slowatch has a large selection of fashion jewelry from renowned brands.
At Slowatch, the sales staff takes care of the customers' satisfaction, that's why the store is constantly enriching its offer and upgrading the level of its services. It regularly takes care of the professional qualifications of sales consultants as well as watchmakers, who are always up to date and provide top-quality basic watchmaking services. At Slowatch store you will always find only the best from the world offer and excellent advice on fashion trends as well as the use and functions of your new watch.